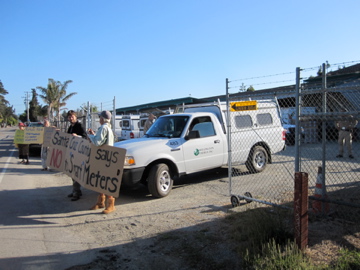 Here's a reminder from our friends in Michigan:  Friday Oct. 25th is the day to send  in your documented health complaint to your state legislature, and urge them to recall hazardous 'smart' meters.
It is not acceptable that even in states like CA with supposed 'opt out' policies in place, people are still living under forced exposure to dangerous, high-intensity radiation pulses (in condo and apartment complexes, businesses, and in public.)  In other states, they're not even pretending to give people a choice.
If your health has been affected and you need more time to get your paperwork together, that's okay.  The important thing is that we get smart meter radiation injuries documented by medical professionals, let elected officials and the public know there is a serious problem and hold them accountable for bringing about an end to the damage.