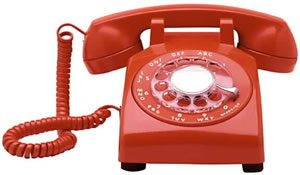 If you have questions about smart meters or organizing in your community to stop proliferation of wireless technologies, feel free to call our toll-free US hotline (888) 965-6435. This is a service especially vital for those who do not use e-mail or the internet.
Before you call, please check our Frequently Asked Questions to see if that answers your question. You can also contact a local anti-smart meter group near you by referencing our local group directory.
We are generally available Monday-Friday 9am-5pm PST. If we do not answer, please leave a BRIEF message with your name and number and best time to call you back. We will get back to you as soon as possible.
If you prefer e-mail, you can reach us at info@stopsmartmeters.org but be aware that hotline calls are generally prioritized.
If you would like to send us a letter, place a store order, or send a check or money order donation, please write us at the following address:
Stop Smart Meters!
PO Box 682
Portola, CA 96122
United States of America
Thank you for your donations and store purchases helping to fund this service.