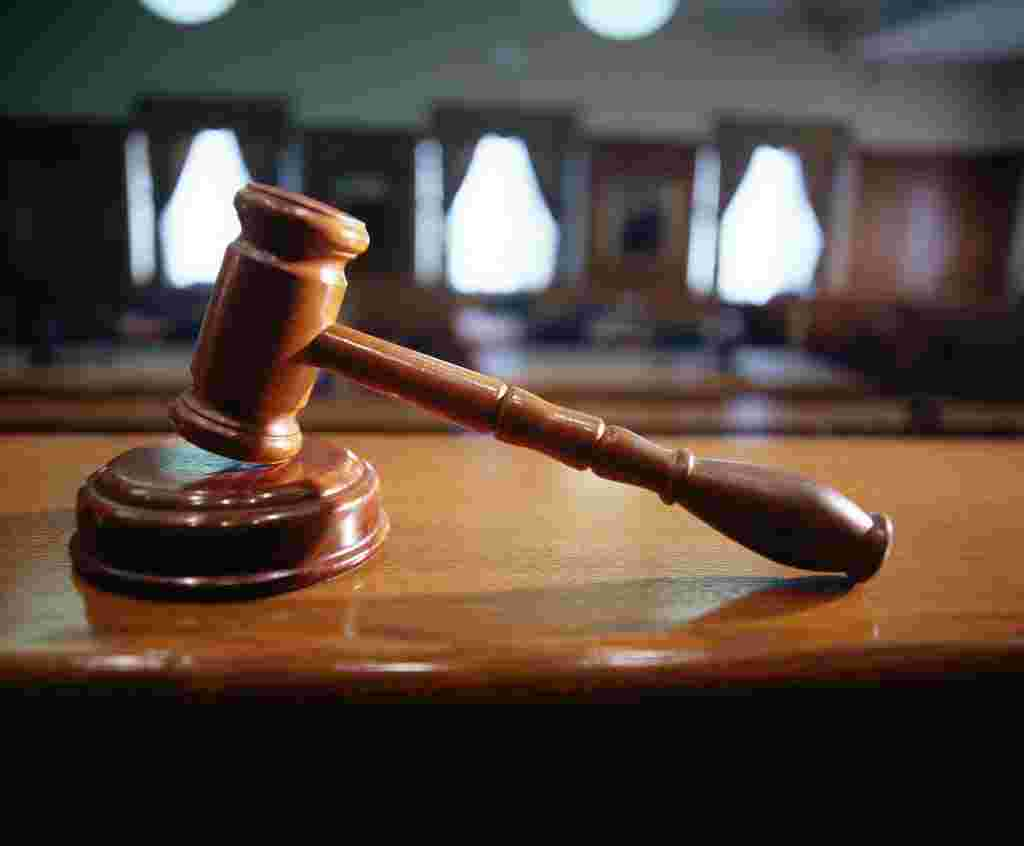 Angry about injuries or losses sustained from a smart meter? Take the utility to court.  Submit your complaint today at Smart Meter Help to get the ball rolling, and/ or contact a lawyer. In addition to the lawsuits below- there are multiple proceedings at the state utility commission level.
Thanks to Burbank Action for this summary of lawsuits- if you know of others, notify them & us.
Residents opposed to the mandatory installation of smart meters on their homes and in their communities know their rights, and are not accepting what the utilities are handing down to them  in the form of ill-conceived roll out and opt-out programs.   Here are four major lawsuits.  The list is sure to grow:
1.   Kauai, Hawaii:  Resident Adam Asquith files federal lawsuit in U.S. District Court seeking injunction against Kauai Island Utility Cooperative's smart meter plan."  The complaint states that KIUC is "rushing forward with the installation of so-called 'smart meters' throughout the island of Kauai, Hawaii, despite serious security and privacy concerns, some of which involve apparent constitutional and statutory violations."  Read:
"Hawaii: Summons for Federal Injunction Helps Kauai Re-Think Smart Meters and Democracy," March 28, 2012: http://www.afterenlightenment.net/Hawaii_Injunction.htm
Renew Grid, "Lawsuit Prompts Smart Meter Opt-Outs for Opponents in Hawaii," posted Thursday, March 22, 2012:  http://www.renewgridmag.com/e107_plugins/content/content.php?content.8202
Intelligent Utility, "Kauai utility sued to halt smart-meter plan," posted March 21, 2012: http://www.intelligentutility.com/article/12/03/kauai-utility-sued-halt-smart-meter-plan
The Garden Island,"Smart meter controversy lands in court," March 18, 2012: http://thegardenisland.com/news/local/crime-and-courts/smart-meter-controversy-lands-in-court/article_03bdf368-7265-11e1-bc69-0019bb2963f4.html
2.   Naperville, Illinois: Residents have filed a federal lawsuit seeking an injunction, as well, against their municipal utility's smart meter program.  Go here to the Naperville Smart Meter Awareness Federal Lawsuit webpage for more details about the lawsuit: http://www.napervillesmartmeterawareness.org/federal-lawsuit/
3.   Maine: Residents have filed a federal lawsuit against Maine Public Utility Commission and Central Maine Power:   Read more details on Dr. Magda Havas' website, which includes a link to the actual filing and other related legal documents: http://www.magdahavas.com/smart-meters-friedman-vs-maine-public-utilities-commission-and-central-maine-power-company/
Oral arguments before the Maine Supreme Judicial Court in the Smart Meter appeal of the PUC dismissal will be heard by the Court on Thursday May 10 at 9:50am. This is the scheduled time. Depending on what case comes before, actual time could vary a bit. Folks are encouraged to attend. The court is in Portland.
New at the court is live web streaming of arguments so for those of you in CA or BC, if you are up early, you too can listen.  Two links below-the court home page with webcast link obvious when you go there and the more direct link to streaming instructions.
http://www.courts.state.me.us/
http://www.courts.state.me.us/maine_courts/supreme/stream.shtml
4.   California
PG&E Territory.  PG&E customers have filed a Class Action lawsuit against PG&E when their monthly bills skyrocketed after smart meters were installed on their homes.  If you're a PG&E customer who has suffered the same way, find our more about the lawsuit, by visiting the website of attorney Michael Kelly of  the Kirkland  & Packard LLP law firm: http://www.courtroomwarrior.com/smartmeters.php
SCE Territory: Small claims suit against Southern California Edison was appealed and eventually decided in plaintiff's favor: remove the meter or pay damages.  Cause of action was personal injury that electrical engineer Rob States helped document. In addition, the injured person's husband is an attorney who expertly responded to SCE motions, according to Mr. States.  Read SCE Brief and the Superior Court of California – County of Orange Judgement and ruling issued March 21, 2012.  Docket for this Case, number 30-2011-00513876-SC-SC-CJC, can be accessed on the Superior Court's website.'