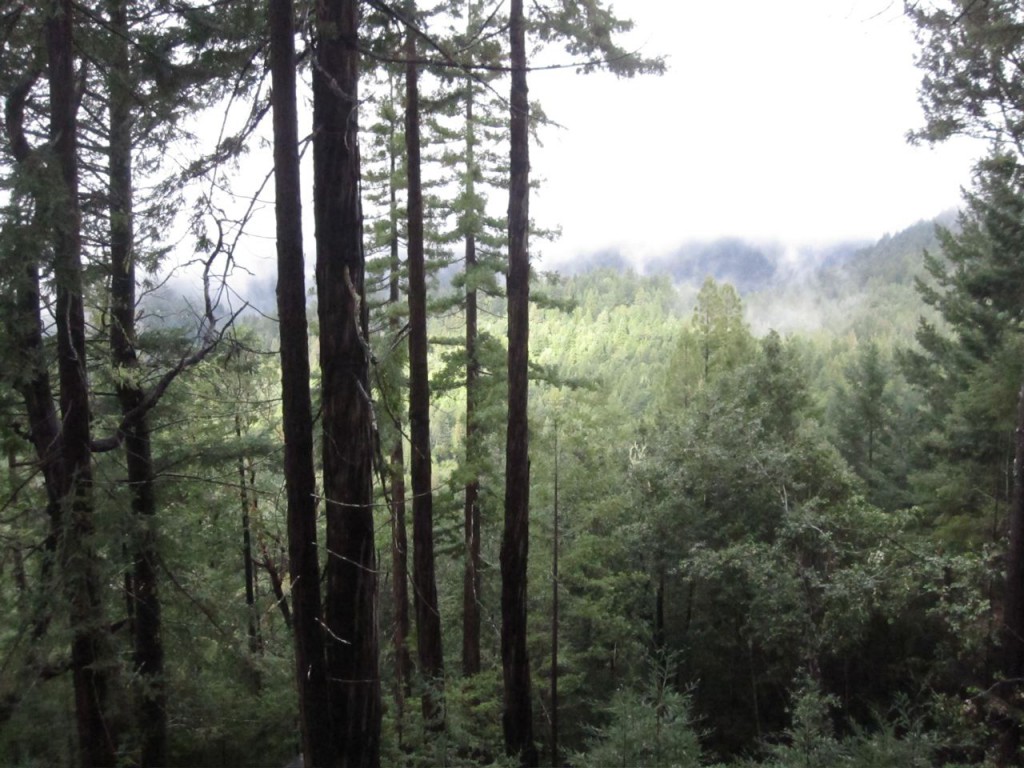 Just in time for Earth Day comes a story to warm your heart.  According to the Santa Cruz Sentinel, PG&E has been demanding that property owners allow the utility to hack away at, and cut down trees- ostensibly to protect power lines.  If you don't want PG&E coming in and cutting your Grandfather Oak tree, you are threatened with disconnection.  This is of course not the first time that the rogue utility has threatened people for defending their health and the environment.  However, the suddenly ramped up campaign by PG&E to decimate the forest raises some question as to the utility's true motivations.   Turns out more than one third of PG&E's wireless meters in CA (more than 3.5 million) aren't sending the signal properly (especially in hilly and forested areas) and still have to be read by a meter reader, according to PG&E's own report.  Trees and plants are very effective absorbers of microwave radiation, as anyone with either a basic or advanced EMF meter can tell you.  As a result, vegetation often pays the price.  Apparently when they tested the smart meter mesh network, they did so in a prefabricated street with no vegetation.  The real world of course has trees and plants that may be preventing the data signal from coming through.  It's possible that the utility response to their own failure of foresight- rather than re-design the system to be safe and secure using phone line or fibre optic communication- is to attempt to hack away at the forest so their wireless signals can get through. If you stand in their way, you better stock up on candles and propane.
Oh my.  The "smart grid" is just looking greener and greener every day.  This all sort of makes industry's "environmental" initiatives like the "Green Button" sound like just as much Green Wash.
Had enough?  This Saturday is "Earth Day." It is also EMR Action Day. Many individuals and groups around the world will be protesting and educating the public about the health and environmental harm from wireless technologies.  Many people are apparently still ignorant of the growing evidence of harm, putting themselves and others at risk.  If you're in Santa Cruz, join us at Ecology Action's Earth Day celebration in Santa Cruz from 11am-5pm.  Come to the "Green Evolution" table to find out more.  While you're enjoying a recycled milkshake, you can ask Ecology Action why their staff are behaving like corporate shills for PG&E, allowing an environmentally destructive project to overcome legitimate public resistance.