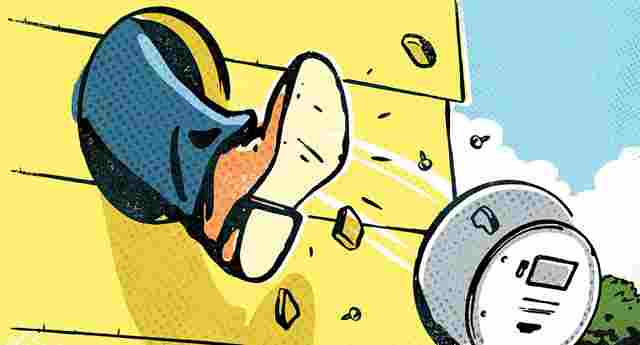 From EMF Safety Network April 20th post:
On April 19th, the California Public Utilities Commission approved a smart meter opt out program for Southern California Edison (SCE), and San Diego Gas and Electric (SDG&E) customers, similar to the PG&E opt out program approved in February.
SCE:  Starting May 9, customers may opt out by calling 1-800-810-2369.  For customers already on the delay list, calling the number will enable them to enroll in the opt-out program and keep their current meters. Customers who have a smart meter, but would like to opt out, can have their meter exchanged for the type (i.e., electro-mechanical analog meter or non-analog, non-smart digital meter) that was previously in place.
SDG&E: Similar opt out program approved, using analog meters.  SDG&E will begin removing smart meters within 20 days.  Call 1-800-411-7343
Unfortunately, the punitive, arbitrary, and likely illegal fees to opt out continue to be imposed by the CPUC.  Approval was given to interim fees of $75 for set-up and $10 per month for meter reading, and CARE fees of $10 for set-up and $5 per month. A second phase of the CPUC proceeding will be held to evaluate cost, and community wide opt-outs.
Meanwhile the CPUC also approved new metrics to track how the smart grid projects are delivering value to customers. These metrics include tracking: load and demand response programs, home area network usage, customer complaints, malfunctioning meters, and others.