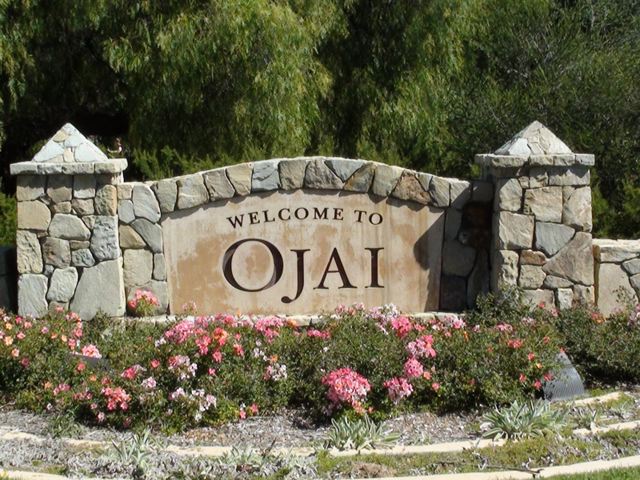 The City of Ojai last week became the first government in Southern California to adopt an ordinance officially banning smart meters within its jurisdiction.  Our congrats and respect both to the city council and the residents of Ojai who brought about this landmark vote.  Ojai joins a proud and elite corps of local governments in California including Santa Cruz, Marin, Lake, and Mendocino Counties who have followed through on their legal right and moral obligation to pass laws protecting their residents from a utility industry and regulatory environment out of touch with health, safety, and sanity.  More than 56 local governments in the state have now officially declared their opposition to current smart grid policy, an overwhelming statement of democratic opposition to a flawed and dangerous system.
While some local governments such as the Town of Fairfax have indicated a willingness to enforce their ordinance using police powers, which has kept smart meters out of town for the most part, others like Santa Cruz County Sheriff Phil Wowak have shirked their responsibility to enforce the law, instead arresting peaceful protesters and facilitating the illegal deployment, allowing smart meters in and sickening many.  It's unclear whether Ojai police are prepared to cite violations of the ordinance by Corix and SCE or whether the public will be left to enforce the ban on its own.
In any case, Ojai has blazed a path for other governments in Southern California- and beyond- to follow.
Local media coverage can be found here.   The full ordinance can be downloaded from Ojai's website (pdf).  Below are excerpts from the adopted ordinance: