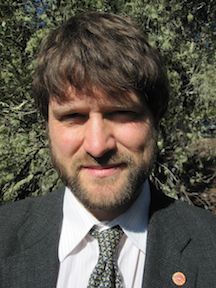 I'm currently on a trip to see the half of my family who live in London (I am a dual UK/ US citizen).   While here I am meeting with our allies at Stop Smart Meters! UK and working with locals in Bristol and Totnes to organize screenings of the new more concise version of Take Back Your Power.  This week I'm in Bristol where I lived for 3 years while studying for my Masters Degree in Transport Planning.  Next week I'll be in Totnes, Devon.
When I arrived at Bristol Temple Meads Station on Tuesday, I had one of those "Shining" moments-  queasy feeling in the pit of my stomach as I saw a little girl in the distance- there was something distinctly odd about her.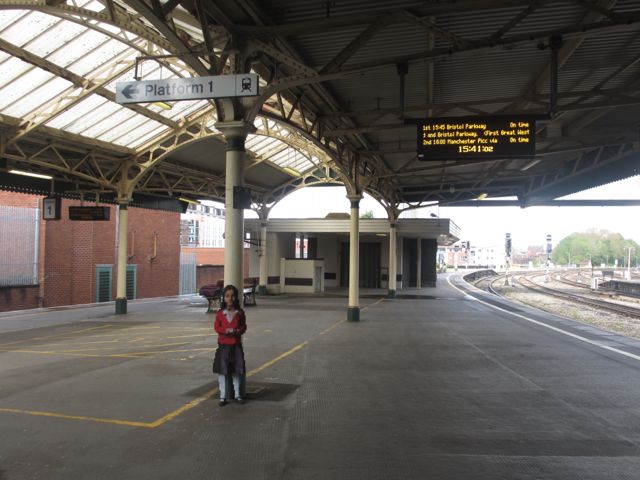 As I approached, I realized this was no ordinary little girl.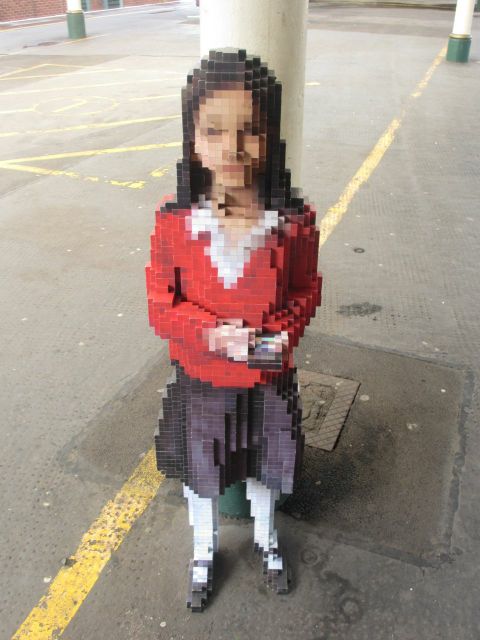 Then I saw what the matter was.   This poor girl had been digitized by her "smart" phone.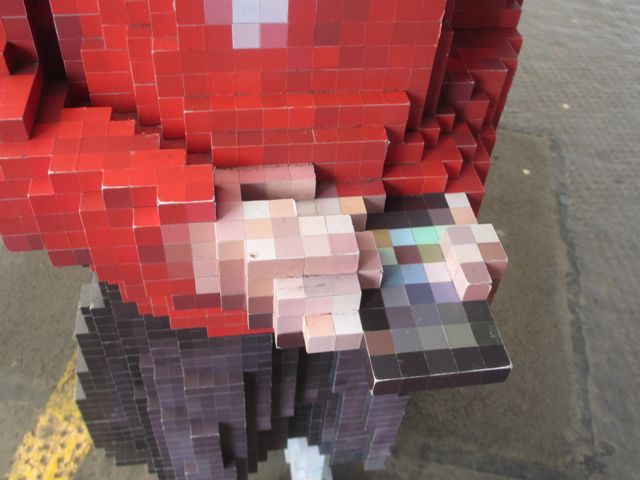 This is the difference between analog and digital- the flesh and blood and the real vs. the illusion.   When you get right down to it, digital is just zeros and ones.  And zeros and ones are hard to love.
The girl clutches her phone and it becomes her- she has become less real and more abstract because of her (over)use of technology.  The details have been lost in averages.  Some deep philosophical questions about our relationship with technology are raised by this installation, called "Maya" by Luke Jerram.
Other art making a point about technological addiction has been raising eyebrows in Bristol of late.  A mural by Banksy entitled "Mobile lovers" was found on a boy's club and is now being auctioned by the club to raise funds.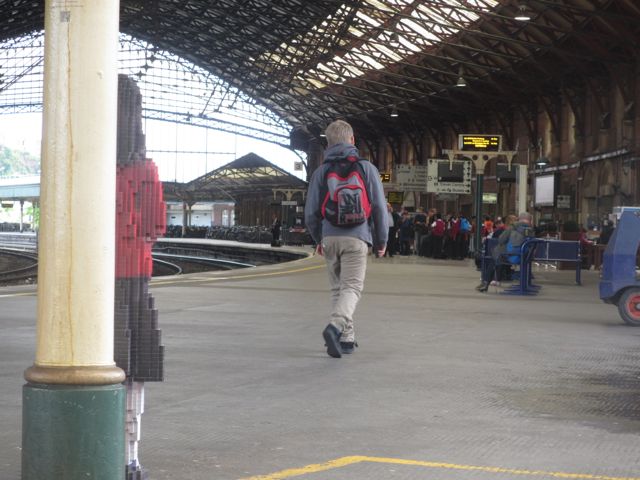 I love Bristol.  We will be screening Take Back Your Power at Kebele Social Centre 14 Robertson Rd. this Sunday at 7:30pm following a vegan dinner at 6:30pm, with a little chat afterwards.   If you are in the area, come and join us.
Then on Tuesday we'll be doing another screening in Totnes, the home of the Transition Town movement at 7pm at the Methodist church on Fore St.