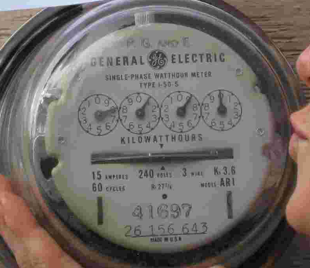 Analog meter choice bills are being considered by a number of US state legislatures this year, in response to a drumbeat of public complaints.  These states include: Missouri, Michigan, Maryland, Massachusetts, Ohio, New York, Pennsylvania, and Texas.
For a list of existing smart meter policies throughout North America (courtesy of BC's Coalition to Stop Smart Meters), click here. Please notify Sharon Noble of any updates.
Do not assume that just because your area does not have an official "opt out" policy, that people are not able to get service using analog meters. You have a legal right to refuse smart meter technology on your home and property.