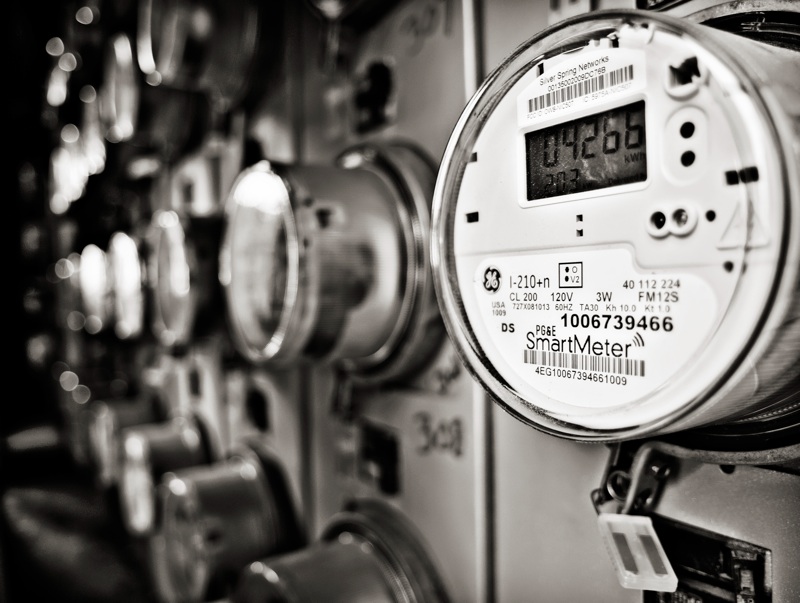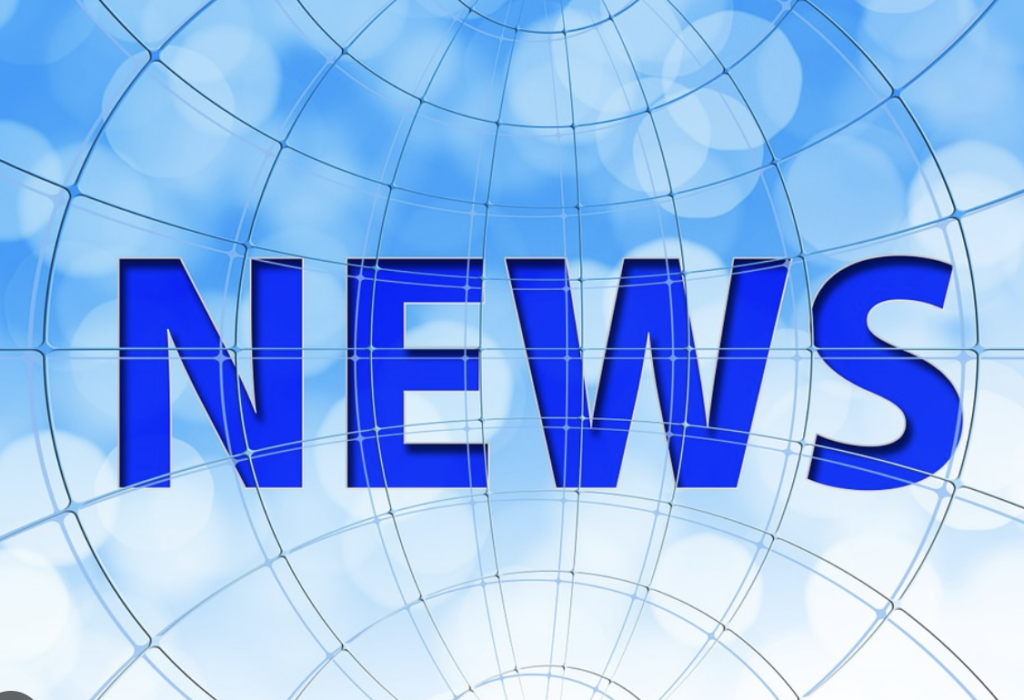 Dear Stop Smart Meters! supporters,
A few of you have asked where you can best keep up with smart meter/ wireless news and updates these days. We've assembled a list of allied organizations and individuals who do an excellent job keeping the public informed on the latest developments. See list below.
It's incredible how the safer tech movement has grown over the past few years, and these folks deserve a good amount of credit. If we missed any sources, please contact us at info@stopsmartmeters.org
Also, if you ordered smart meter awareness brochures or public health warning cards from us over the years, and you no longer need them, please consider returning them to us so we can provide them to communities in need. They continue to be very popular outreach materials. Please send to Stop Smart Meters! PO Box 682 Portola CA. Thank you- we appreciate it.
If you would like to order outreach materials, EMF meters, books, and other items, you can do so in our online store. This supports our ongoing work to lend assistance to local communities resisting smart meter deployments and assisting those who have suffered injuries from this hazardous technology.
Also, if you are in a position to donate
Happy spring and stay safe,
Josh
Sources for Smart Meter/ Wireless Resistance News
Ed Friedman of Friends of Merrymeeting Bay (Maine) maintains an email list for periodic important health, environmental and smart grid news: edfomb@comcast.net
Virginians for Safe Technology and Wired Broadband hold weekly zoom meetings on Fridays- sign up here.
Arthur Firstenberg of Cell Phone Task Force Sends out impassioned and useful updates on wireless, including smart meters, satellites, etc. Make sure to see his recent e-mail newsletter that includes first person accounts of smart meter injuries. You can sign up for e-mail updates here.
Vicki Sievers sends out a regular bulletin on smart meters, 5G, and other issues, focused on California but applicable internationally. E-mail to sign up: victoriasievers@earthlink.net
Olle Johansson, the Swedish researcher who has been outspoken about the harms associated with EMFs, regularly sends out updates about new research etc. E-mail to sign up: olle.johansson500@gmail.com
Cece Doucette of Massachusetts for Safe Technology runs accessible online sessions for those new to the issue of wireless health harm and for those who want to reduce their exposure. She encourages "safer cell phone use" an idea anathema to folks like Arthur Firstenberg, but her updates are upbeat and perhaps more accessible to mainstream audiences. Sign up here.
Environmental Health Trust does great work including recently publishing an excellent report entitled 5G, Cell Towers and Wireless Legal & Liability Issues You can download the report in pdf here.
Smart Meter Education Network is a Michigan focused group providing direct support and advice to Michiganders. You can sign up for their newsletter which contains news relevant internationally here.
Children's Health Defense runs a 5G and wireless campaign and you can sign up for their newsletters with updates from around the world here.
Smart Meter Harm regularly updates their website with news and info about smart meters, satellites, cell towers and other matters of interest. Based in California but applicable internationally, there is also a landmark report on smart meters and fires. Check out their website here.
Activist Post regularly publishes posts about smart meters and other issues. Click here.
And last but not least, we (Stop Smart Meters!) send out e-mail updates with news from California and beyond. To sign up please send a request to info@stopsmartmeters.org