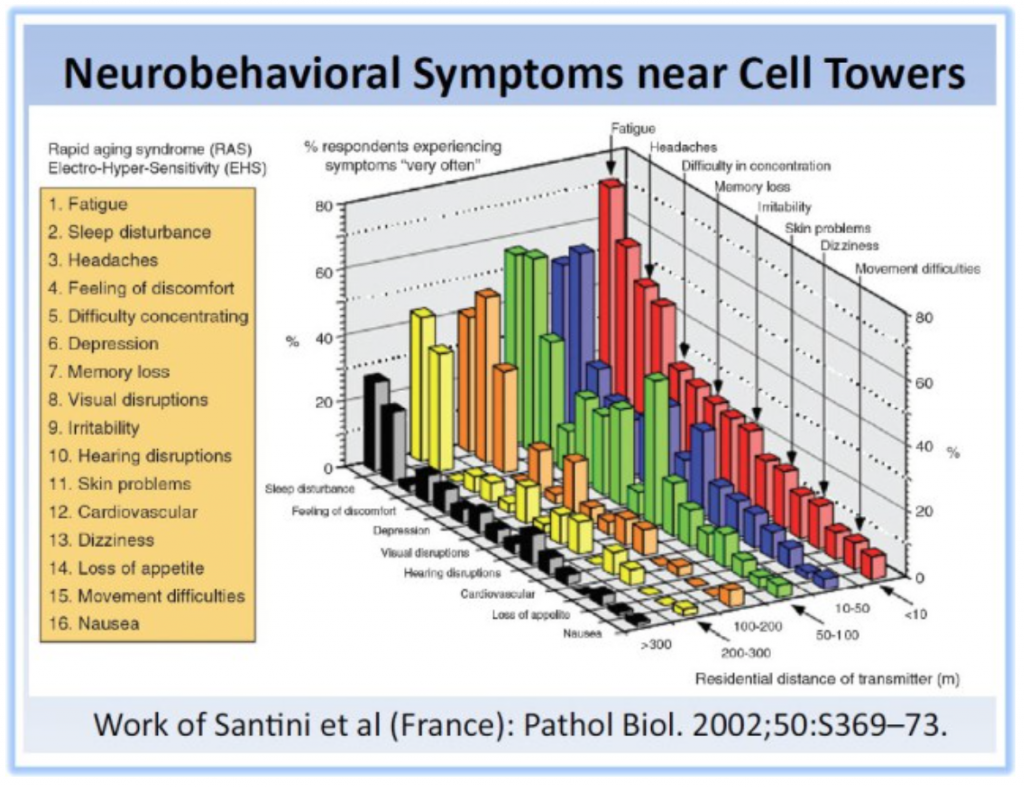 Oppose Industry- Backed Cell Tower Fast Track Legislation
Speak Out Against California Assembly Bill AB 57
We are alarmed about the latest attempted takeover by the wireless industry, California State Assembly Bill AB 57.  This bill would give wireless companies "super-rights," not intended by either Congress or the FCC, and special state-level rights intended to prevent the public using the local planning process to stop cell sites detrimental to community aesthetics, property values and health.
The reason the wireless industry needs this bill is the widespread and growing rebellion in California against wireless installations, caused in part by awareness raised over the past five years' smart meter debacle & health crisis.
UPDATE: AB57 Passed the Senate and Assembly and is now on Governor Brown's desk.  Click here for more info, and what you can do.
Here are links to more info on AB57:
Read the legislation and follow status
StopSmartMeters.org anti- AB57 letter
Here is what you can do to kill the bill:
If you live outside of California:
– Learn about the bill, and oppose any similar legislation in your state
 If you live in California:
Contact the Governor and urge him to veto AB57!
Make sure your local area has a protective wireless ordinance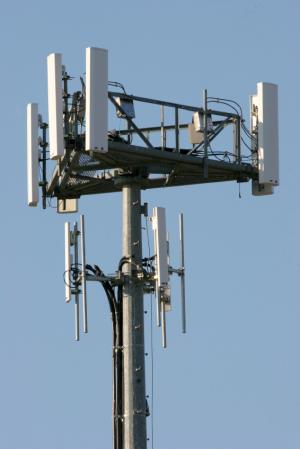 Some points you can make if you like:

Facilitates faster placement of cell transmitters and it decreases property values.
They are an eye sore and clutter up the landscape and disfigure buildings they are on.
FCC refuses to grant this type of automatic approval and the state should also.
Many cities and counties oppose including Los Angeles and San Francisco
Takes away little control local govts have to protect vulnerable residents.
Not a good idea to pass with outstanding questions about the health and safety of wireless transmitters
Need real safety standards to be updated now 30 years out of date.  No safety buffer set for cell towers or transmitters.  Proliferating World Health Organization Class 2B Carcinogen.
Background:
AB57: This bill would provide that a colocation or siting application for a wireless telecommunications facility is deemed approved, if the city or county fails to approve or disapprove the application within the time periods established by the commission and all required public notices have been provided regarding the application.
Thanks to Kevin Mottus, Eric Windheim, and others for organizing and mobilizing people to speak out against this atrocious bill.