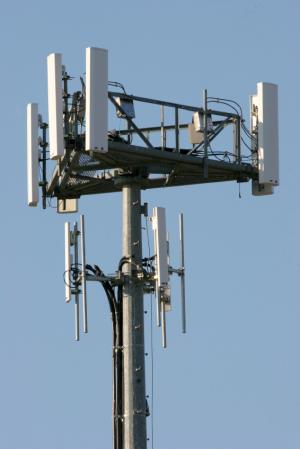 From Katie Singer's Electronic Silent Spring comes this timely alert:
California Assembly Bill 57 would further limit the authority that municipalities currently have to prevent the installation of new cell towers or additions to existing towers. Designed to speed up the state's wireless facility application process, CA57 would pressure municipalities to respond to a telecom corporation's cell tower installation request very quickly, essentially allowing installations without public notice or chance of appeal. The bill has passed California's Senate and State Assembly and now awaits Gov. Jerry Brown's signature.
Perhaps the only recourse for municipalities is to pass ordinances (ASAP) that protect rights to determine cell tower placement and zoning. Find sample zoning regs and more in Blake Levitt's book, Cell Towers: Wireless Convenience? or Environmental Hazard? Proceedings of the Cell Towers Forum, State of the Science, State of the Law (SafeGoods/New Century edition, 2001; iUniverse ed., 2007).
As Levitt explains, a tower can be placed in a residential zone that has restrictions for commercial use "unless the town's regulations expressly forbid it." US Fish & Wildlife Service's guidelines designed to protect migratory and endangered bird species may also help prevent installation of cell towers.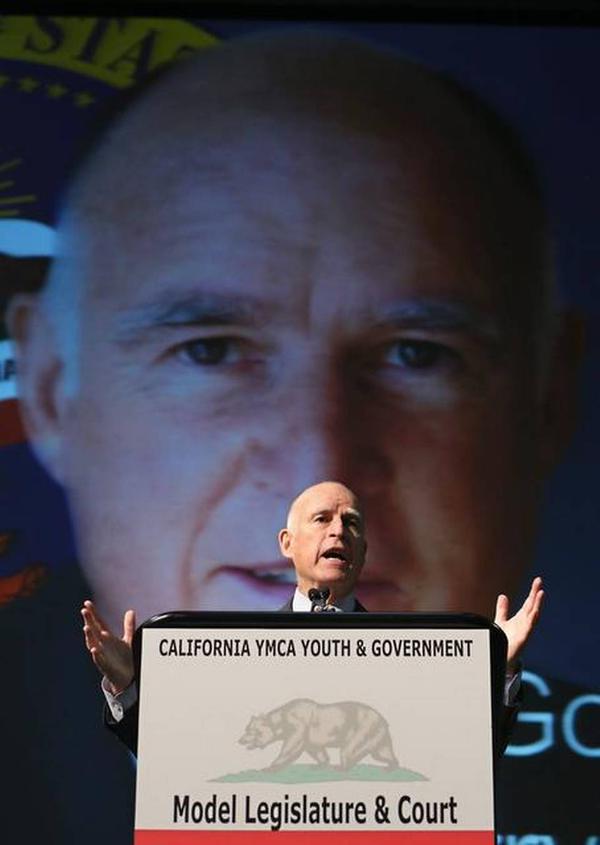 Contact Governor Brown Now and Demand he Veto AB57
Official AB57 Page
Resources about cell tower health effects
More about protective ordinances: http://www.BlakeLevitt.com