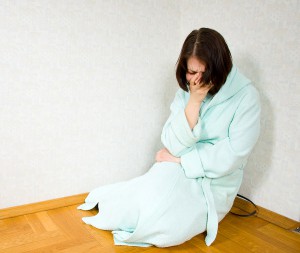 Great new article by Jen Pleasants on Salon published Friday about her struggle with migraines, and eventual realization that her (not so) smart meter was to blame.   Her solution in the face of her utility's refusal to remove here meter- install a faraday cage to block the radiation.  If utilities refuse to remove smart meters that are causing health problems, this is just one recourse that people have.  She says:
"Do we really want to wait until we have 'dead proof' before we start taking EMFs seriously?!  I am going with my gut as far as EMFs are concerned and so are thousands of other concerned citizens. Something is not right.  I felt it firsthand.

What I want to know is why are we not studying this more!?!  As our world becomes more and more technologically advanced and we have more and more devices emitting EMFs our health is potentially being put at risk.  We need answers."
Read  the full article
here
.