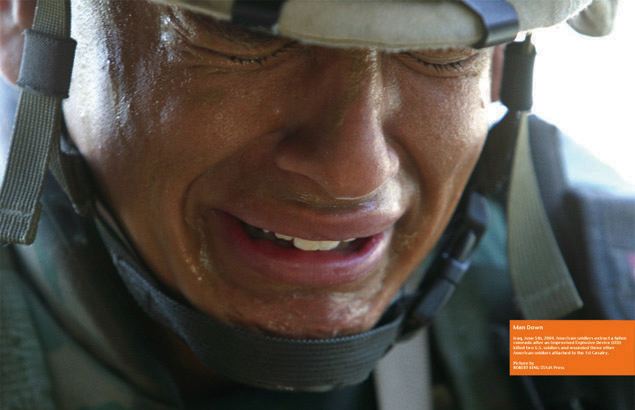 If you've been reading the comments on this site, then you are aware of the flood of accounts from people who are suffering from "smart" meter radiation.  And of course these are just a small fraction of the health complaints submitted to Public Utilities Commissions and of course to the utilities themselves.  Sometimes a comment comes along that we can't just allow to slip by without highlighting it for our readers:
Sent July 9th 2011:

"I have seven smart meters right outside my bathroom window. I have been living in my studio apartment for 1 week and headaches have already begun and it's the kind of headaches I and others would get when we were in Iraq. You see, on LAV 25's, humvees etc… Electronic counter measures put on vehicles to prevent radio controlled IED's from blowing us up,,,,at the expense of our health though. These ECM's emitted the same microwaves that smart meters do and I feel it! I now have to move,,,:("
It is hard to fathom the brutality of a government and military who would inflict the nightmare of electro-hyper-sensitivity on its troops, and then deny the existence of this damage, forcing veterans to deal not only with PTSD but to be forced to run from the nightmare of 'smart' meters on their homes when they return from the battlefield.
Apparently this "collateral damage"  is an acceptable cost of implementing the "smart" grid.
There really are no words.