1946: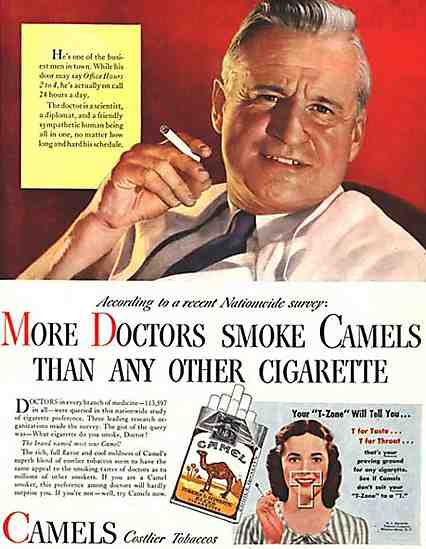 2012: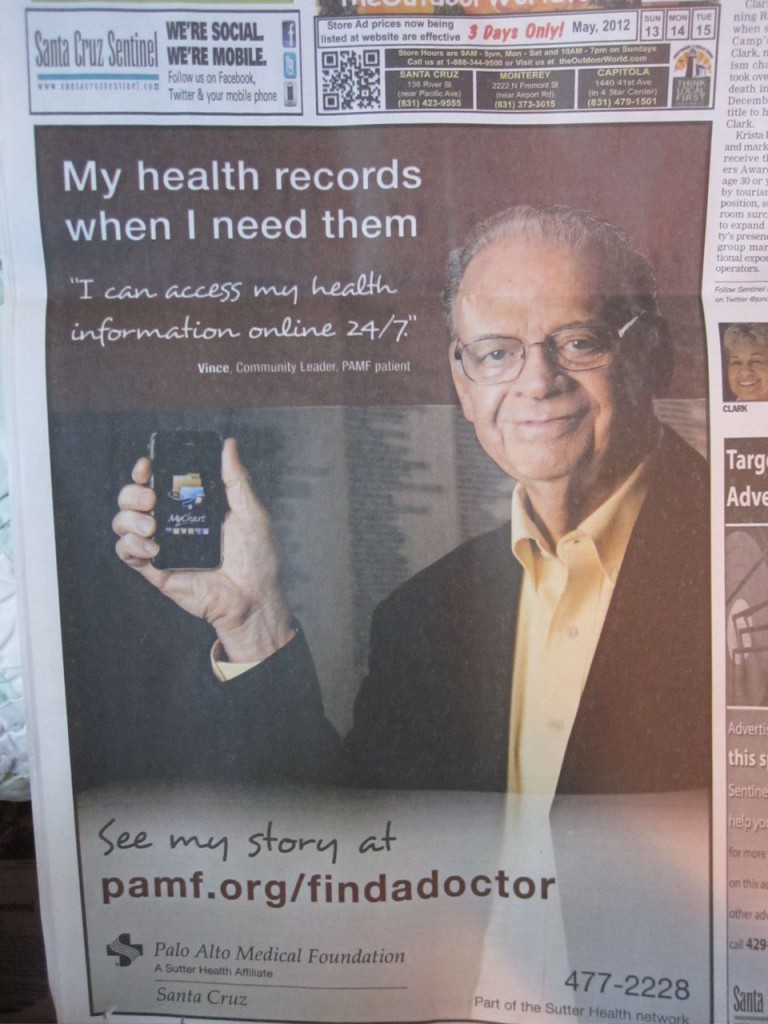 What is considered acceptable and normal now- doctors encouraging the use of wireless devices to keep track of your health info- may be viewed as preposterous and reckless in future years as the health costs of wireless addiction start adding up.  Indications are that cell phone use is not only a psychological- but actually a physical addiction, much like smoking.  Don't believe that?  The US National Institutes of Health found that brain glucose levels are boosted when exposed to normal levels of cell phone radiation.
The warning signs are everywhere if you open your eyes.  Sheryl Crow has just been diagnosed with a brain tumor and wonders aloud whether her cell phone is responsible. We urge you to protect yourself, your family, and friends not only from smart meters, but from an entire wireless industry that is actively and knowingly inflicting harm. "Smart" phones in particular emit high levels of radiation- even when they are switched off.
Social norms may seem unchanging and concrete, but in reality they are elastic and subject to occasionally rapid shifts.  It's important to do your part to question the blind assumption that limitless use of wireless technology is not harmful.  Speak up and ask others to switch off or put away their phones if you do not want to be exposed in a public place. Wireless radiation is a Class 2B carcinogen according to the World Health Organization(pdf).  You have a right to avoid exposure.
If wireless makes you feel ill, talk about it!  Silence- particularly around a subject like this- kills. You'll be surprised how many people are being affected, and how receptive some people are to unbiased, truthful information on the topic.
For a good summary of the scientific evidence in support of brain tumors and cell phones, read Devra Davis' book Disconnect.
"Let me be very clear.  The Industry has NOT said once, ONCE, that cell phones are safe."

-Dane Snowden, vice president and representative of the Cellular Telecommunications Industry Association (CTIA) at a safety legislation hearing in California