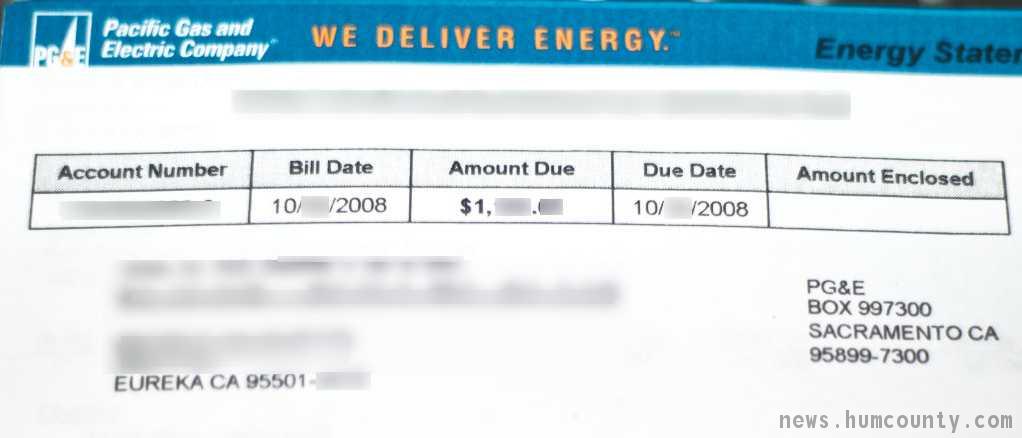 Stop Smart Meters! has received multiple reports that PG&E is now attempting to bury the 'opt out' fees in its distribution fee section, making it easier to miss the fact that you may be getting gouged with extortionate (and wildly unjust) fees on your bill.  To make matters worse, local government taxes (the Utility Users Tax or UUT) are being added to the $75 initial fee and $10/ month that some people are paying simply to keep an analog meter on their home.
One report states:
PG&E is 'fudging' the bill by making it look like we used extra electricity in order to 'BURY' this extremely unpopular extortionist-style fee for equipment we don't have installed on our house, don't want installed, and never asked for.
You may wish to contact your local government (city manager's office) and ask them why a tax intended to be levied on your energy use is now being applied to equipment that you have had all along (your analog meter).  You may also wish to file for a refund from your local government for these taxes, so they have a record of complaints.
More than 200,000 Californians in PG&E territory are refusing to pay any fee whatsoever, while still hanging on to their analog meters, since the utility cannot legally force a smart meter on private property nor forcibly enroll people in an "opt out" fee. Under California law, utilities also cannot disconnect service for partial payment of a bill- that's why people like Tom DeMarchi still have their electricity on despite threats by PG&E.
Keep resisting, California.  You are in good company!  And keep an eye on those utility bills.   These crime bosses run a clever racket!