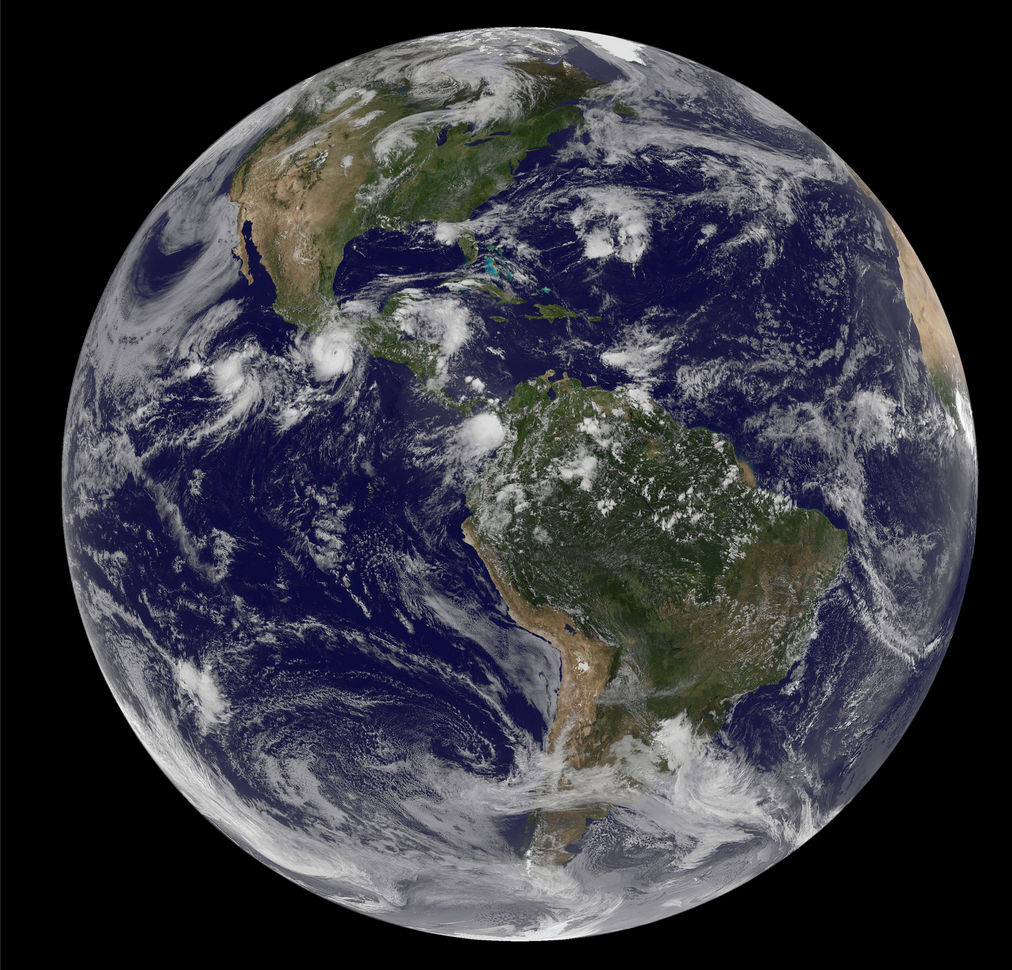 StopSmartMeters.org has now published the most comprehensive, up-to-date and accurate international guide to Stop Smart Meters groups and our allies anywhere on the web. It is now easier than ever to find groups working to stop smart meters where you live.
Our movement is growing daily. As the disastrous smart meter deployment spreads around the globe, so does the resistance.  There are now 183 total groups in 13 countries around the world, with organizers now active in 39 US states and 7 Canadian provinces. And those are just the ones we are aware of!

If you know of a group that should be listed, or have updates to the info provided, please let us know. Note that we do not list consulting firms, or other for-profit companies. Grassroots organizations and organizers are the sole focus of this database.
Thanks so much to our great volunteers for their help with the data entry!
StopSmartMeters.org works on an international level to organize against local deployments, spread awareness, and seed new groups in places where they are needed. If you would like advice on organizing locally, drop us a line.  We'd be happy to help.