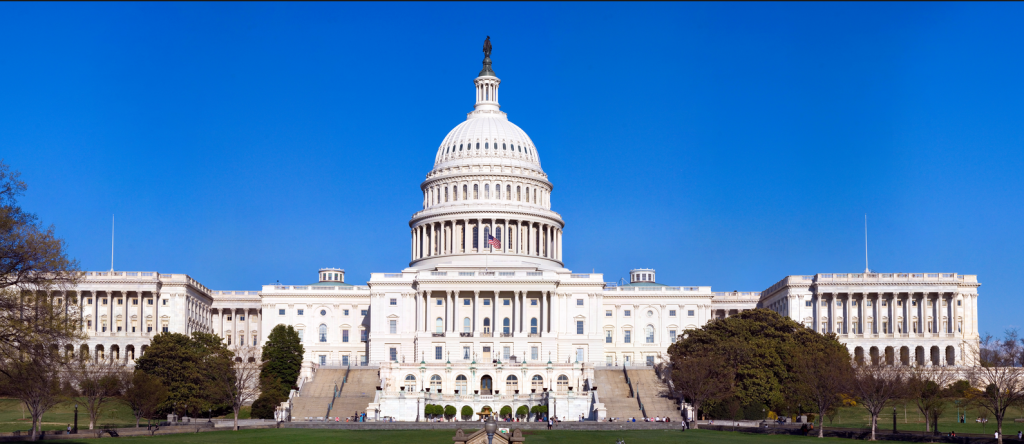 Heads up, Smart Meter Activists!
(A Message from Stop Smart Meters Montana):
S. 2012 is now before the Senate and will be voted on imminently.
"Introduced by Sen. Lisa Murkowski (R-AK) and Sen. Maria Cantwell (D-Wash.), the Energy Policy Modernization Act aims to help modernize the grid and reauthorize the Land and Water Conservation Fund."
It is easier to stop funding of Smart Meters/Smart Grid at their source, rather than try to remove them once they have been surreptitiously installed.  Much of the funding for our current SMs came from the Stimulus Package of 2009 with matching industry funds. Senate Bill 2012 has already passed the House and is before the Senate now. This bill includes provisions for the further Federal development of Smart Grid programs.
Please contact your Senators, and ask them to please REMOVE any provisions, including section 2305, for Smart Meter/Smart Grid Programs from Senate Bill 2012.  Smart Meters/Smart Grid are dangerous, unsafe and a public health threat.  Taxpayers should NOT be forced to fund something which will be harmful to them.
Please call your Senators and ask them to remove all funding and provisions, including section 2305, for a Smart Meter/Smart Grid system from S. 2012.
To find your Senators  http://www.senate.gov/senators/contact/
Thank you.
Please Spread the word.