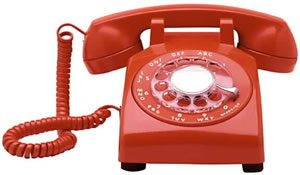 If you have questions about organizing in your community to stop smart meters or other wireless technologies, feel free to call our new toll free US hotline (888) 965-6435. This is a service especially vital for those who do not use e-mail or the internet. Exercise your community's right to use analog phones and meters and call our hotline today!
Please check our Frequently Asked Questions and find quick answers there first.
We are generally available Monday-Friday 9am-5pm PST. Please be patient if you leave a message, and we will get back to you as soon as possible. If you prefer e-mail, you can reach us at info@stopsmartmeters.org.
If you would like to send us a letter, place a store order, or send a donation, please write to us at the following address:
Stop Smart Meters!
PO Box 682
Portola, CA 96122
United States of America
Thank you for your donations and store purchases helping fund this service.