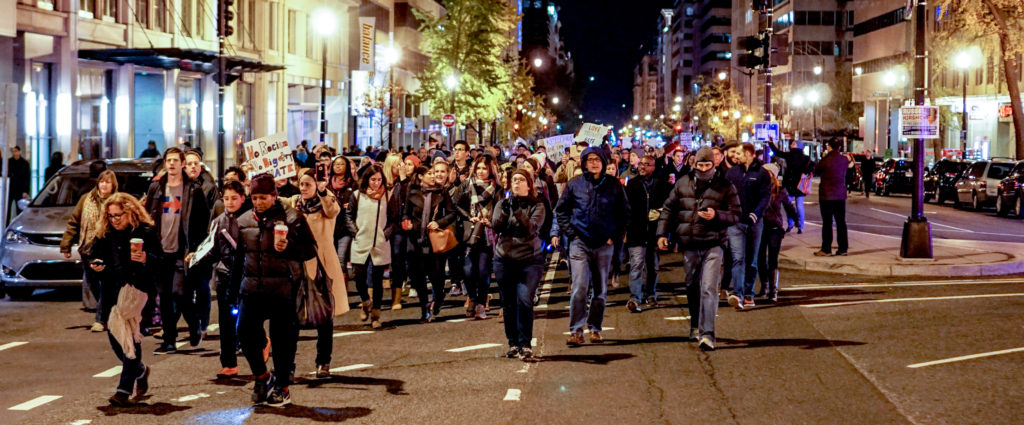 An Alert from Whatis5G.info:
PLEASE JOIN US FOR A RALLY OUTSIDE THE FCC ON THURSDAY, APRIL 20th
The rally will take place from 9:00 – 10:15 am (at 445 12th Street SW, Washington, DC) after which people are encouraged to attend the 10:30 am FCC meeting which is open to the public. During this meeting, the Commission intends to address, "impediments to 5G infrastructure" – which presumably includes those who oppose the infrastructure in their neighborhoods.  Link to FB post.
We have 3 asks:
1.  We say NO to small cells beaming radiation into our homes 24/7
2.  NO to the wireless industry preempting local zoning rights
3.  And YES to ONE BIG DIG for Fiber Optics: All homes, businesses and farms should be connected via safe, reliable, secure, and healthy Fiber Optics.
THANKS AND PLEASE SHARE WIDELY !!!
More details will be posted on the What is 5G and the Internet of Things Facebook Page and on the 5G website at this link.
If you have any questions, please feel free to message us on the What is 5G FB page or through the website, at rethinking5g@whatis5g.info. Finally, if you need accommodations, we may be able to make arrangements for low EMF housing.