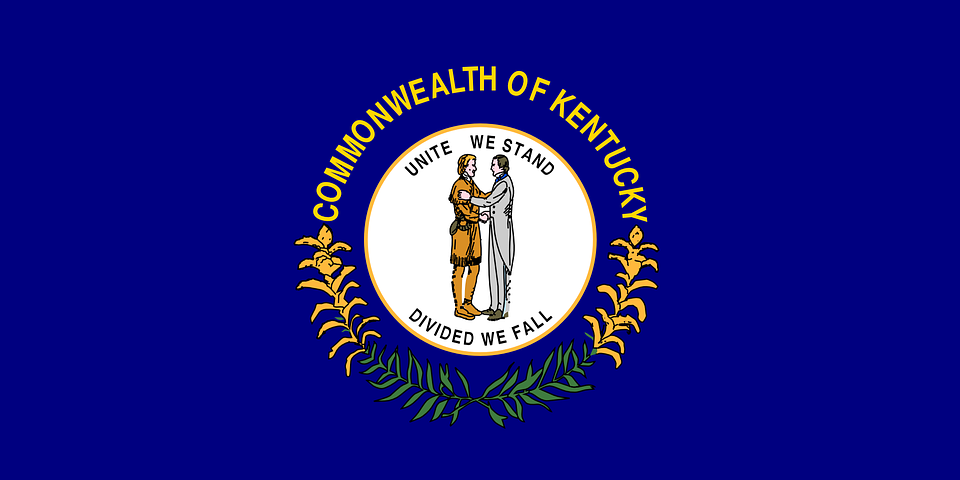 You may be wondering, what is going on with smart meters in Kentucky?  A helpful supporter sent us this update to post about organizing efforts and where things stand with regard to smart meter resistance in the bluegrass state.
2017 – What's up in Kentucky:
Over the last few months, angry utility customers in Kentucky have organized and obtained legal representation because of issues from newly installed TOU "Time of Use" AMI "smart" meters. Both groups have Facebook pages:
Glasgow Citizens Against the New EPB Rate Structure has almost 1400 members. Concerned Kenergy Corp. Customers has over 3700 members.
Utility customers all over Kentucky have been fighting for utility meter choice since roll out started several years ago.  Last year all complaints were lumped into one case file:  Case File 2012-000428
Unfortunately when the PSC finally made a decision, they left it up to utility companies whether or not to offer "opt outs" to their customers.  Here are some links regarding this decision: (1)  (2)  (3)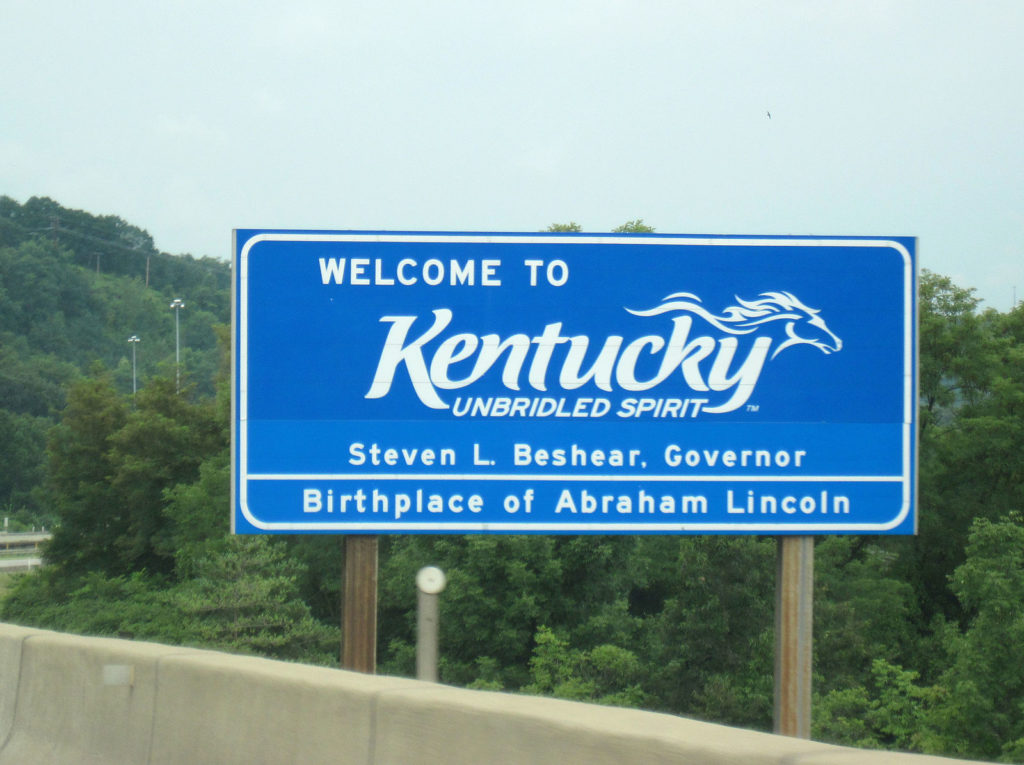 Kentuckians are still fighting though.  Here is a petition started earlier this year. A state bill was also introduced in February to make these meters optional.
Duke Energy has AMI "smart" meters installed throughout much of Northern Kentucky. On January 24, 2017 John Matarese of WCPO TV interviewed business owners from Florence, KY who had complained about high bills despite a warmer than usual month.    After the story was posted to John's Facebook page, there were over 500 comments and 700 shares from other Duke customers in Kentucky as well as Ohio and Indiana who stated they were experiencing the same thing.
As of September 1st, 2016, there has been a Duke Energy AMI "smart" meter opt-out in Ohio. Here is a link to the case record which is still active:  Customers and consumer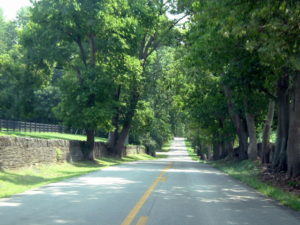 agencies are still trying to get the fees eliminated and/or reduced.
  For more information about Kentucky's fight against smart meters, visit one or both of the Facebook page links provided above.