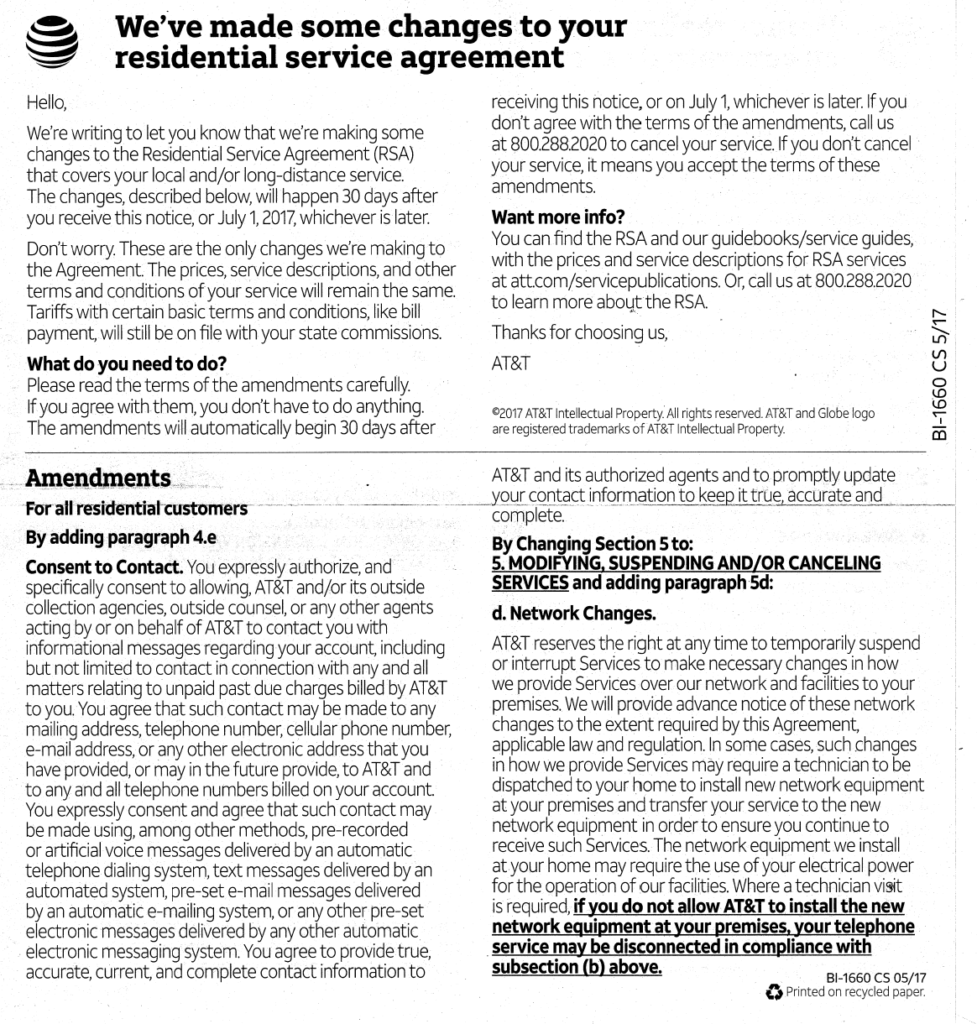 Many AT&T customers have recently received the above notice in their monthly bills. The notice threatens to disconnect your service unless you allow "network equipment " (likely wireless transmitters) to be installed on your home though AT&T have been vague and (falsely) reassuring to most people who have called them in complaint.  These passages from the notice are particularly alarming:
"If you do not allow AT&T to install the new network equipment at your premises, your telephone service may be disconnected…"

"If you do not agree with the terms of the amendments call us at 800 288 2020 to cancel your service.   If you don't cancel your service it means you accept the terms of these amendments."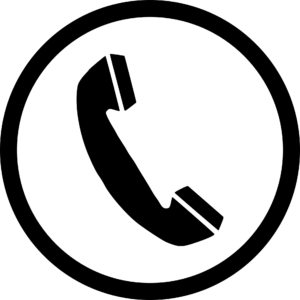 Take Action now to defend our reliable, safer landline services. Send your complaint to the California Public Utilities Commission Consumer Affairs Branch (or the utility regulator in your state) either by phone or by mail. Or both. Tell them there was no public notice or consultation and you demand hearings.
Californians contact:
CPUC Consumer Affairs
Formal Complaints
505 So. Van Ness
San Francisco, CA 94102
Telephone: 415-703-2074 (Many prompts to click through…please choose 1, 2, 1, 4, 0 and then you'll get a person to make your complaint to. Insist a written complaint be taken (open until 4:30pm). Here's the link to the Formal Complaint form.
Talking Points:
• The flyer enclosed in the May bill is 1) misleading, 2) threatening and 3) coercing
• You feel you have no choice and have not been given enough time or information.
You can also contact the Commissioners, whose job it is to protect us against utility coercion and disinformation.
Clifford Rechtschaffen: 415-703-1840
Martha Guzman Aceves: 415-703-2971
Carla Peterman: 415-703-1407
President Michael Picker: 415-703-2444
Liane Randolph: 415-703-2156
Now is the time for those who depend on their landlines and refuse to be exposed to RF- simply for a voice connection-  to show up at CPUC meetings and speak out. Anyone can speak on any topic in open comments before the scheduled agenda.
Upcoming CPUC Meetings:
June 15 – Sacramento
June 29 – San Francisco
July 13 – San Francisco
Aug. 10 – San Francisco
Aug. 24 – San Francisco
Sept. 14 – San Francisco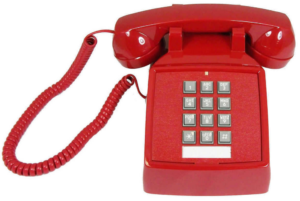 Purchase a safer analog landline phone from the SSM! Store (they work even when the power goes out unlike the alternatives AT&T wants to force on us)