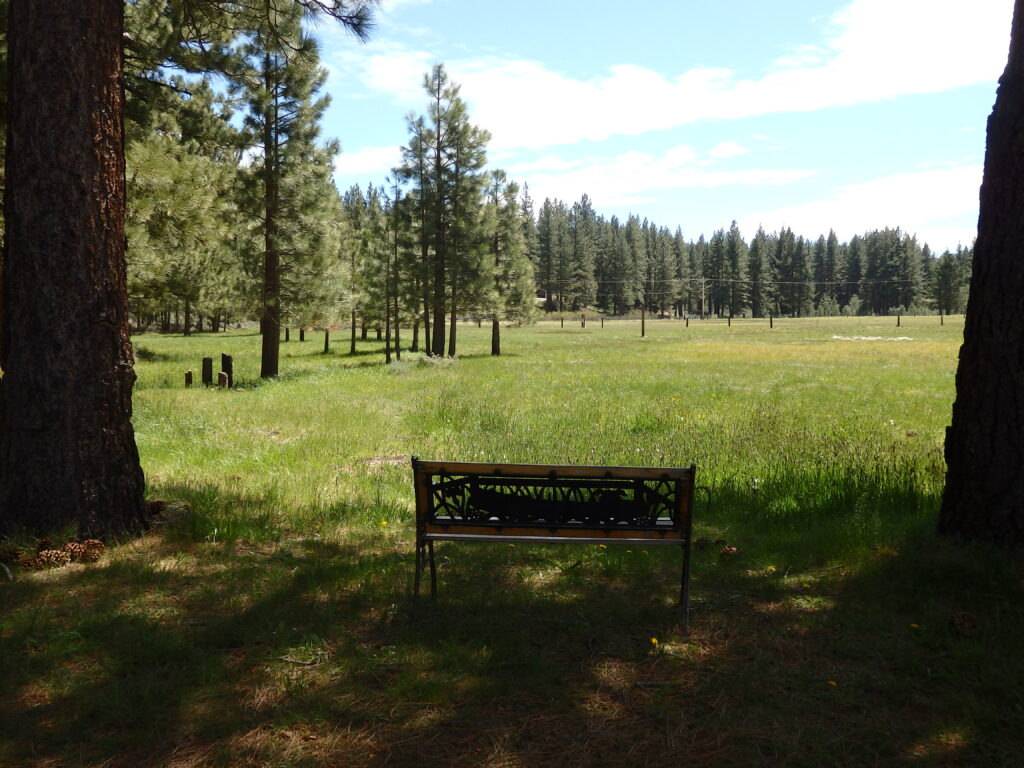 One of the projects we have been working on is establishing a wireless and toxic chemical free-zone and retreat where people can come to recover from EMF injuries, (re)connect with nature, and help build the movement. From our years of speaking to thousands of people on our hotline and via e-mails, we know that this is desperately needed.
We are stewarding 15 acres in Plumas County (the Lost Sierra) that we oversee with the help of people who support our vision to preserve this land and share it with people who need it.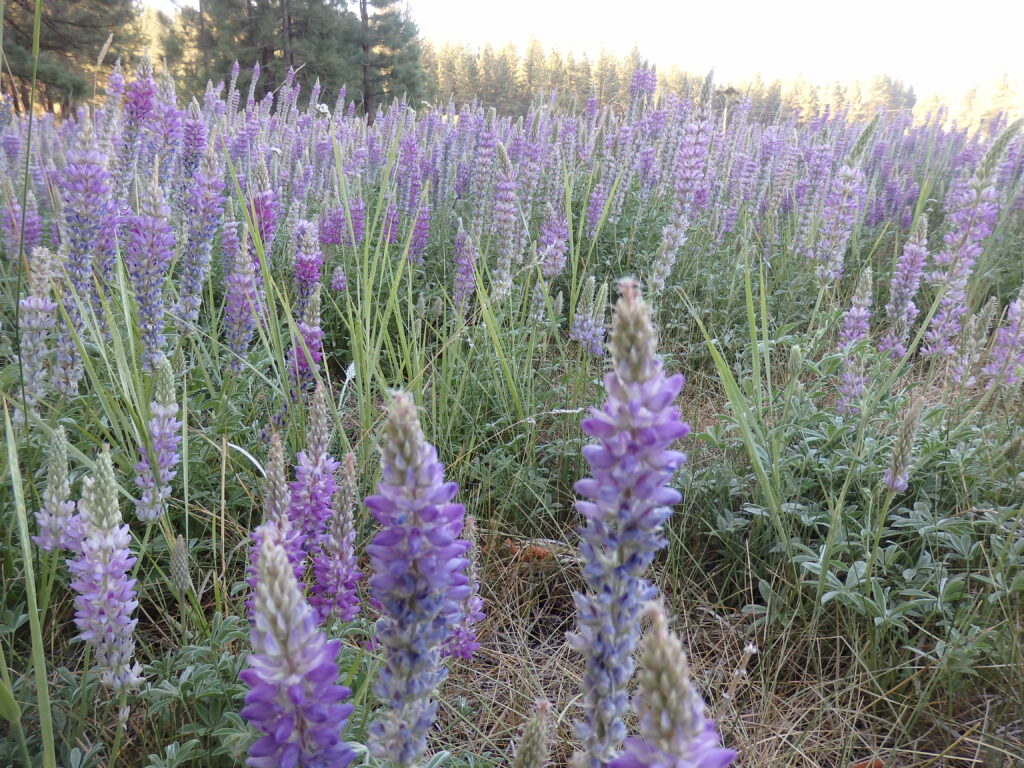 The land is incredibly beautiful and includes wetland meadow with a unique wildflower display May-August, old forest, and scrubland, and several camping spots. It is wild here and home to a diversity of plants and animals. We respect the lives of all human and non-humans in the area and totally reject all supremacy, hate or discrimination. The smart grid is a symptom of a larger rot and we must build a world not dependent on this rotting system if we are to survive.
The land includes several outbuildings that we would like to convert to usable spaces. We need volunteers to help on the land—especially those who have experience with construction, and we also need donations to convert outbuildings, buy "bear boxes" (for food storage), provide water to where it is needed, plus fire clearing and other necessities. (You can donate here.)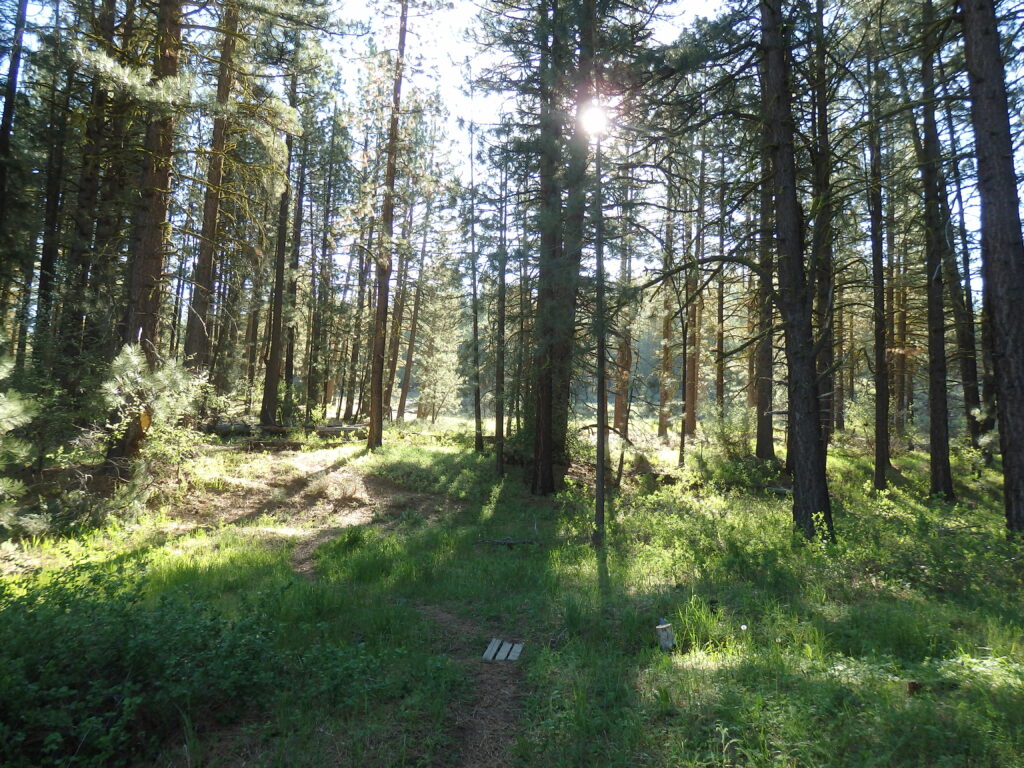 For now, rough camping is available with limited amenities. The land is close to the Pacific Crest Trail, Lakes Basin and Lake Davis and large forests and other open space. It is usually warm thru the end of September though nights can be very cold and it can snow as early as September or October. Temperatures in winter can get down to -10F so unless you are extremely hardy, camping is a seasonal thing. At this point, people need to be self-sufficient while we work to create infrastructure that can support people who aren't able to "rough it." Those traveling under human power are always welcome. Wildfire smoke can be an issue especially in late summer and fall.
We welcome you here if you have a good heart, the need for a safe place to go to recover from toxic civilization, or an interest in helping us develop a utopian center for nature re-connection, forest bathing and activism. We are one hour's drive from Reno or Truckee, both of which are on the Amtrak California Zephyr line.
For more information or to request an interview in advance of a volunteer or refuge visit, please leave a message on our hotline at 888 965 6435. Thank you!  -SSM!