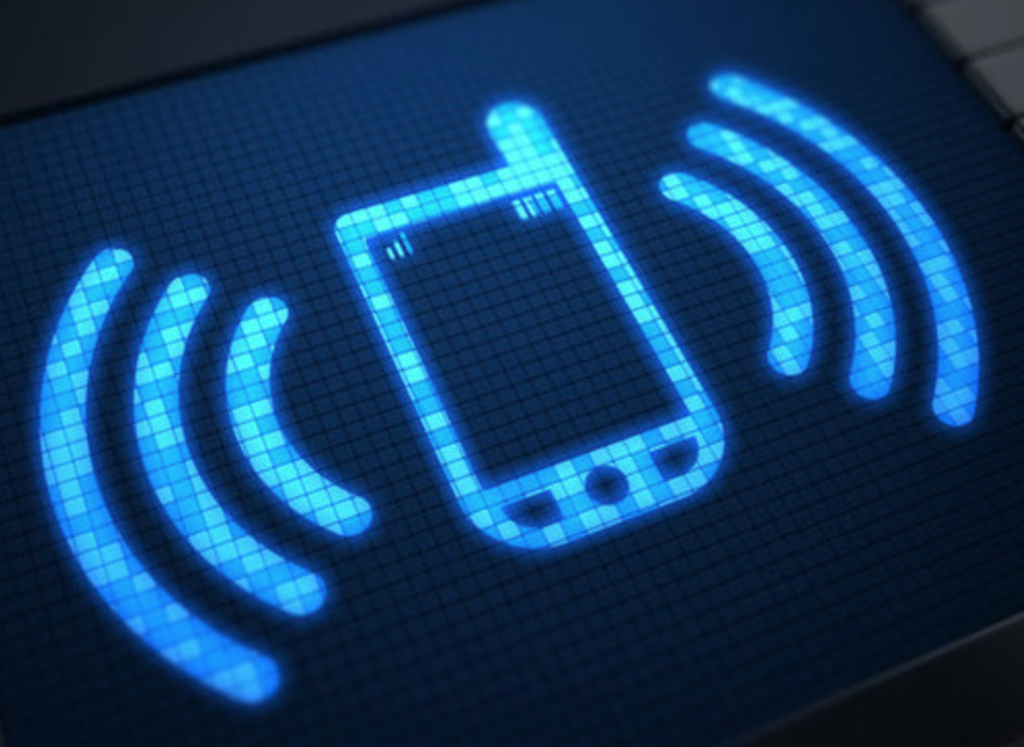 I was interviewed on Monday by Public News Service reporter Suzanne Potter, regarding the campaign against #SB649,the California bill that would force potentially millions of small-cell, high frequency antennas onto street poles, including on residential streets.
You can read the article and listen to the segment here.
Also, be sure to read a physician's perspective on 5G: Vice President of Community Health for Santa Clara County Medical Assn. Cindy Russell: A 5G Wireless Future: Will it Give us a Smart Nation or Contribute to an Unhealthy One?
Call and fax Senate Appropriations Committee members today – Wednesday May 24th! Tell them to leave SB 649 in the suspense file. Today is the last day to call before their meeting – they vote Thursday. Members below.
Points include:
– SB 649 needs to stay in suspense file until next year; allow more time for careful study
– Costs to the state and local governments not being considered
– Costs to the public not being considered
– Subsidy to telecommunications companies; give away of public land in the right of way
– No public consent
– Ohio cities are already suing the state over a similar bill.
— Emphasize costs
http://sapro.senate.ca.gov/
Senate Appropriations Committee:
Sen. Ricardo Lara (Chair)
STATE CAPITOL, ROOM 5050
SACRAMENTO, CA 95814
PHONE: (916) 651-4033
FAX: (916) 651-4933
Sen. Patricia Bates
State Capitol, Room 305
Sacramento, CA 95814
Phone: 916.651.4036
Fax: 916.651.4936
Sen. Jim Beall
State Capitol, Room 5066
Sacramento, CA 95814
Phone: (916) 651-4015
Fax: (916) 651-4915
Sen. Steven Bradford
State Capitol, Room 2062
Sacramento, CA 95814
Phone: (916) 651-4035
Fax: (916) 651-4935
Sen. Jerry Hill
State Capitol, Room 5035
Sacramento, CA 95814
Phone: (916) 651-4013
Fax: (916) 651-4913
Sen. Jim Nielsen
State Capitol, Room 2068
Sacramento, CA 95814
Phone: 916.651.4004
Fax: 916.651.4904
Sen. Scott Wiener
Taylor Glass, Legislative Director – Taylor.Glass@sen.ca.gov
STATE CAPITOL, ROOM 4066
SACRAMENTO, CA 95814-4900
PHONE: (916) 651-4011
no fax number listed