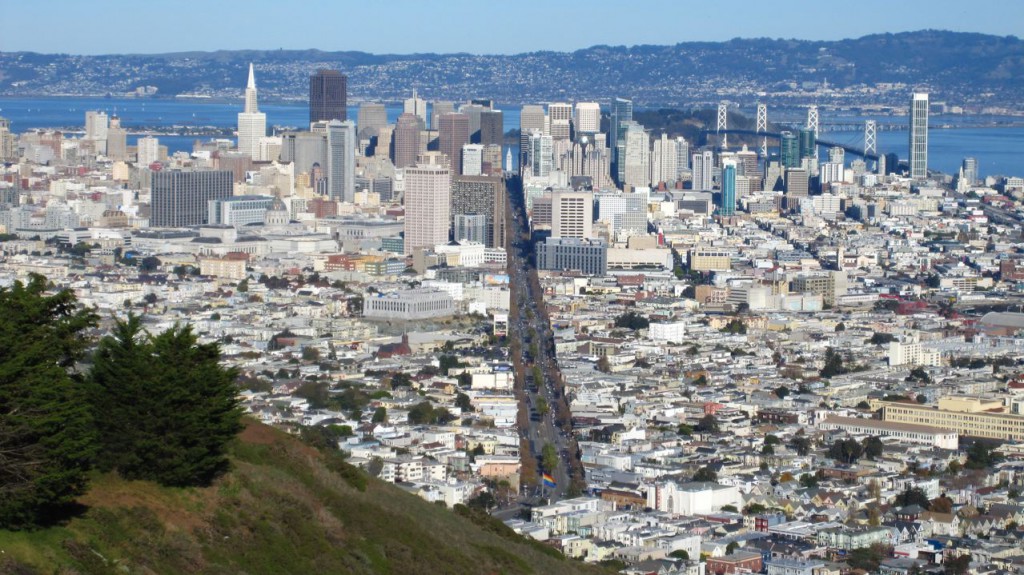 TAKE BACK YOUR POWER Rally and Protest MONDAY MAY 14TH 9AM
PG&E Headquarters 77 Beale St. San Francisco
Pacific Gas and Electric (PG&E) is a company with a long history of exchanging public health and safety for private income and profit.  This is more true than ever before, after the preventable and deadly catastrophic explosion in San Bruno, the nightmarish risks of nuclear power, climate change, and the catastrophic effects of the "smart grid" which has hit communities all over California hard- in the checkbook, decimating our privacy, risking national security, damaging our health, and risking deadly fires.
Then charging us a fee to "opt out."
Who's really in charge here anyway?
On May 14th, PG&E's shareholders will hold their annual meeting at the company's downtown SF headquarters to hear about their increasing profits at our expense (17% increase in quarterly profit).   Tired of the threats, intimidation, extortion and abuse?  How much more will you take California?
It's time to TAKE BACK OUR POWER from corporate greed.
It's time to TAKE BACK OUR POWER from PG&E.
Protest outside and let your voice be heard- if you are a PG&E shareholder, go inside and confront management with the crimes they are committing.
We need to MAKE SOME NOISE.