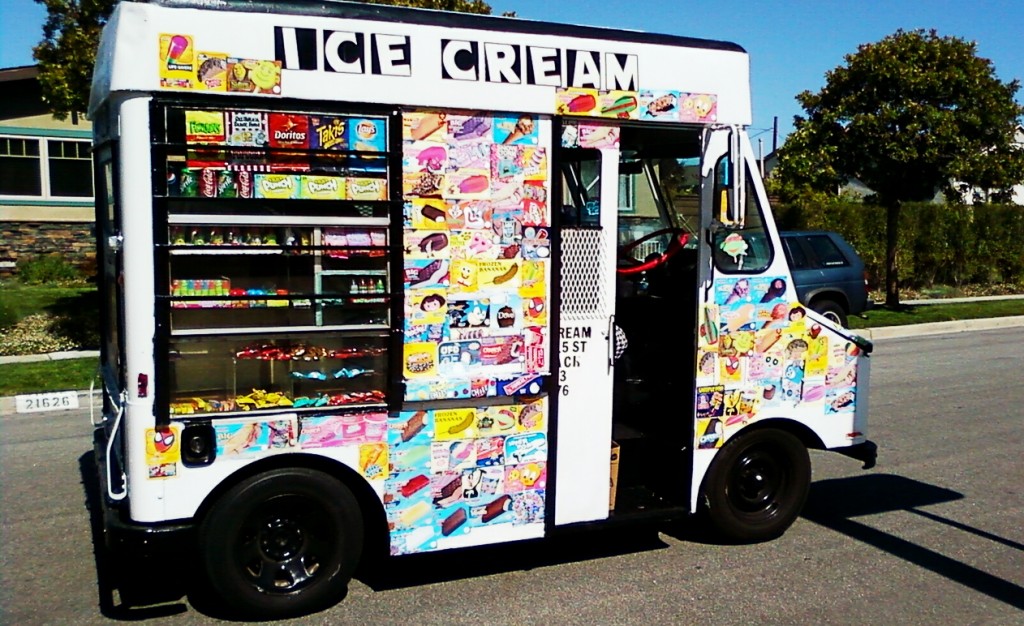 Perhaps in an effort to "sweeten the deal" and neutralize opposition to their "smart" meter program, Com Ed is giving away free ice cream using vans this July in several Chicago neighborhoods.
Unfortunately when the sugar high has faded, Chicago residents who accept "smart" meters on their homes may feel duped as they will be left with higher bills, a surveillance state apparatus in their home, and quite possibly a bad headache– even a house fire or explosion.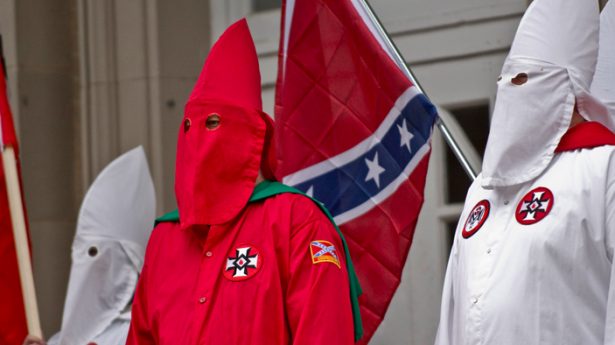 Turns out the utilities are not the only one using free sugar to woo people to fascist causes- the Ku Klux Klan has begun giving away free candy in Florida and South Carolina this summer.  To make matters stranger, it turns out that the traditional tune played by ice cream trucks is one of the most racist songs in the history of the US.
Remember folks:
1)  never take candy or ice cream from strangers
2)  never assume that the utility (or the Klan for that matter) are telling you the truth- especially where there are sugary treats involved.

The truth is that this shameless utility industry marketing ploy to harm communities makes us sick.
Maybe we could press into service a Stop Smart Meters! Analog Defense Van to shadow ComEd's Toxic Radiation Trespass/ Free Ice Cream Van and give away free analog meter defense kits, flyers about health hazards, and RF measuring meters.  Maybe even some Coconut Bliss.
Selfie that, ComEd.
Plus, we would definitely have better music.
Who's down?