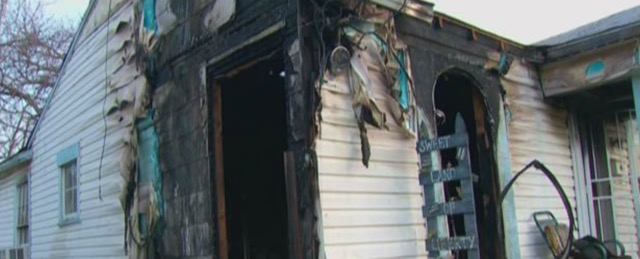 Last Monday night, another preventable tragedy unfolded as a 74-year-old Dallas man named James Humphrey Jr. was killed in a fire that his family is blaming on a recently installed Oncor smart meter.
The victim's family say the new smart meters are electrically incompatible with the wiring in older houses, which is something we have been documenting for years and a fact the utility industry is well aware of.
Our thoughts go out to James Humphrey Jr.'s family and friends and again we ask how many more have to die?
More details, video and interviews with the family:
http://www.wfaa.com/story/news/local/dallas-county/2015/02/03/74-year-old-killed-house-fire-dallas/22786269/
http://www.wfaa.com/story/news/local/dallas-county/2015/02/03/fatal-dallas-fire-puts-scrutiny-on-smart-meters/22821335/
 http://www.fox4news.com/clip/11096698/man-dies-in-dallas-house-fire