While reading through backchannel e-mails, it seems that again and again there is one particular individual at the CPUC who pushes the utilities to be even more mean, hard, and cruel than they already are. (and that is a feat indeed!)
That person is Marzia Zafar, current Director of the Policy and Planning Division at the CPUC- a veteran of the utility industry and of the revolving door system of corruption at state and federal agencies, now in a position of power to make people's lives hell.  And she has apparently not wasted one opportunity.
The CPUC claims that it "serves the public interest by protecting consumers and ensuring the provision of safe, reliable utility service and infrastructure at reasonable rates."  Yet internal e-mails show betrayal of the public interest, and state-sponsored tolerance, even sponsorship, of elder abuse .
Exhibit 1: this little jewel we just unearthed from the bowels of the CPUC's internal e-mail database. After PG&E disconnected a 75 year old woman and others in Santa Cruz County, CA at Christmas time in 2011 for removing the smart meters that were making them sick, Zafar suggests that the woman is "manipulating her age and fragility to get her way" after she requests her power is restored as she has paid her full usage.

What an astoundingly callous, twisted, and backward worldview. 
The abuser blaming the victim.
After a huge public backlash, this senior living alone and others who had removed their smart meters had their power reconnected, but not after serious inconvenience, as well as the physical and emotional toll of having their food go bad at Christmastime not to mention the utility forcing an unwanted microwave meter on their home that made them sick.   And PG&E is still threatening elderly people with disconnect, as of last week.
Sidney Dietz of PG&E to Zafar:
"Sorry to bug you on vacation, but I need your advice.

Did you hear about this one? She's one of the ones we cut off for changing her meter, and she refuses to go for the digital non-communicating meter. She's 75 years old. We are getting pressure from politicians on this. One of our (customer service representatives) told her we'd put in an analog (!!!). Anyway, should we hold the line and leave her cut off or what? Are you getting pressure on this? I am afraid that if you (tell) us to give her an analog, there will be more of these. On the other hand, if we are sure that the final solution is analog, we may as well start giving them out in these cases. Any guidance would be appreciated.

This case, as you know, sux rox."
Marzia Zafar, who is relaxing on the beach on the taxpayer dime as 75 year old seniors are struggling to heat and light their homes, responds by smartphone:
"Hi, No worries at all. I am not doing anything, just laying on the beach and reading about the mighty Clippers.

Hey – if it were up to me I would say tell her to not manipulate her age and fragility to get her way, but this is PG&E's decision. You guys can't eliminate risk by getting us involved all the time, sorry 😉  "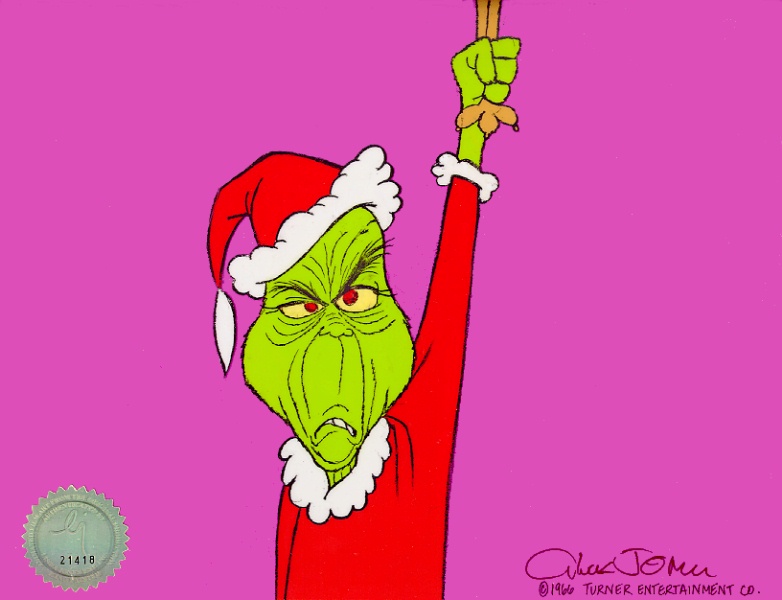 This person- Marzia Zafar- is still being paid by our tax dollars to work against us.
Shame on the CPUC.  Shame on Governor Brown.  It's time to clean house, and Brown can start with this mean old Grinch who works against the public interest.
Demand Marzia Zafar's Termination NOW
And yes Sidney, your company's treatment of senior citizens sux rox!
If you'd like to share your thoughts or concerns with Ms. Zafar , you can reach her at her publicly funded e-mail account at the CPUC:  zaf@cpuc.ca.gov  or perhaps you would prefer to telephone her at her publicly funded, publicly available phone: