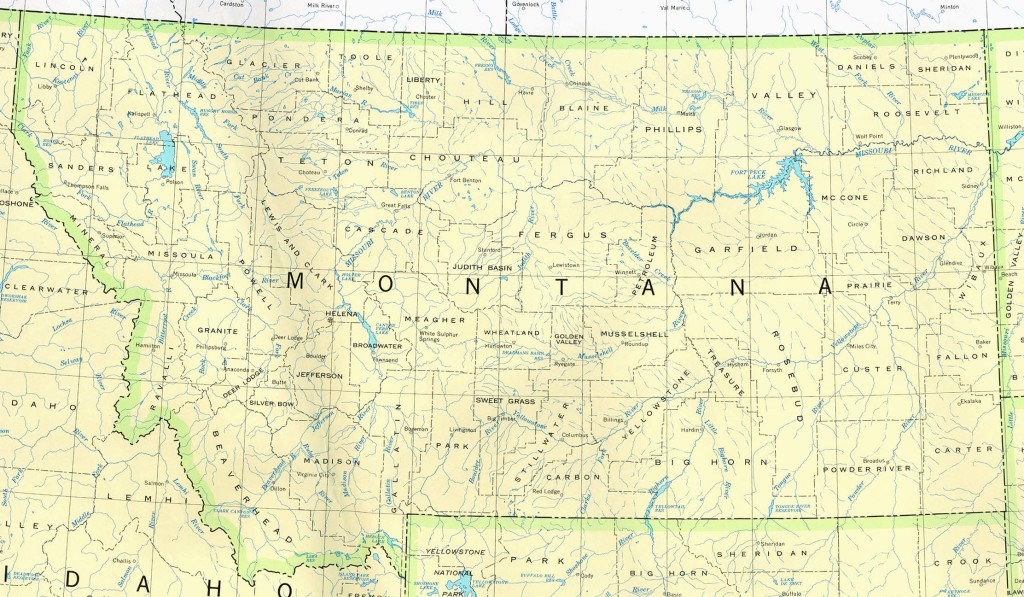 Awareness of the hazards of smart meters is growing in the state of Montana, where the newly formed Stop Smart Meters Montana are helping to organize popular resistance up in Big Sky Country.
Last week I was fortunate to be invited on the hour-long statewide "Voices of Montana" radio show hosted by Jon Arneson, relayed live to over 20 separate radio stations around the state. We had a lively discussion with a number of callers, covering issues such as health, privacy, fire, and overcharges.  Hopefully the people of Montana are at least slightly better equipped as they go up against utility companies who think they know what's best for us.
Thanks to Jon Arneson and the VOM production team for their hospitality and for delving deeper into the smart meter topic for their Montana listeners.