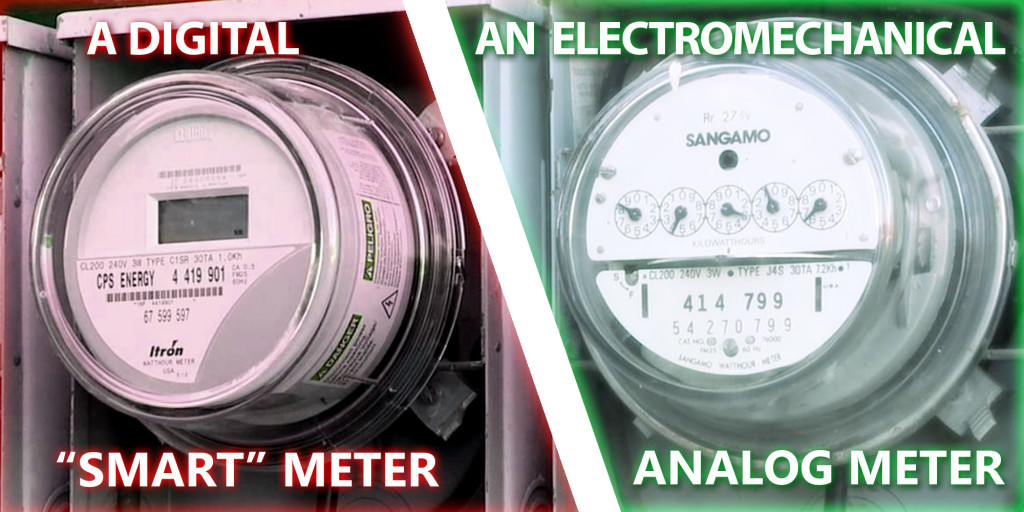 How many people do you know who would refuse smart meters but can't afford the "opt out" fees?
Three women in Ohio filed legal complaints with the Public Utilities Commission of Ohio (PUCO).  They have cited health reasons for not wanting smart meters installed on their homes but they can't afford the PUCO-approved "opt out" fees.  Now their cases are all being dismissed (1, 2, 3).
Smart meter "opt-out" fees are unlawful for EMF-disabled persons and violate ADA because they are a surcharge.  Pacific Gas and Electric Company (PG&E) refunded one California consumer's opt-out fees when she filed a claim into their bankruptcy court proceeding.  A court waived "opt-out" fees for another California consumer by virtue of his disabling medical condition.
In 2017 a letter signed by 3 doctors was submitted to PUCO asking that there be no "opt-out" fees approved for Ohio consumers who refuse of smart meters.
The Ohio companies rejecting the women's requests to drop the "opt out" fees are subsidiaries of FirstEnergy which has been under federal investigation for an ongoing scandal that has included offering bribes to Ohio officials (1, 2).  PUCO staff has been investigated in this scandal as well.
People are outraged about this attack on our fundamental rights to be safe in our homes. Those in poverty are being discriminated against, because of their inability to afford extortion fees for analog meters, and are thus facing lives of pain and medical issues because they can't afford the opt out "protection money."
Those  opposed to smart meters can email the following groups or join their Facebook pages. Grassroots direct refusal of these barbaric and illegal policies is the only way to obtain relief when government agencies, utilities, and courts are acting in collusion to deny the public their rights.
Children's Health Defense Ohio Chapter, on Facebook, email oh.chd@childrenshealthdefense.org
Citizens for 5G Awareness, NE Ohio, email NEOSafeTech@gmail.com
SWORT (SW Ohio for Responsible Technology), email swo4responsibletech@fuse.net and swort_group@fuse.net
ORT (Ohioans for Responsible Technology)
CORT (Central Ohio for Responsible Technology)