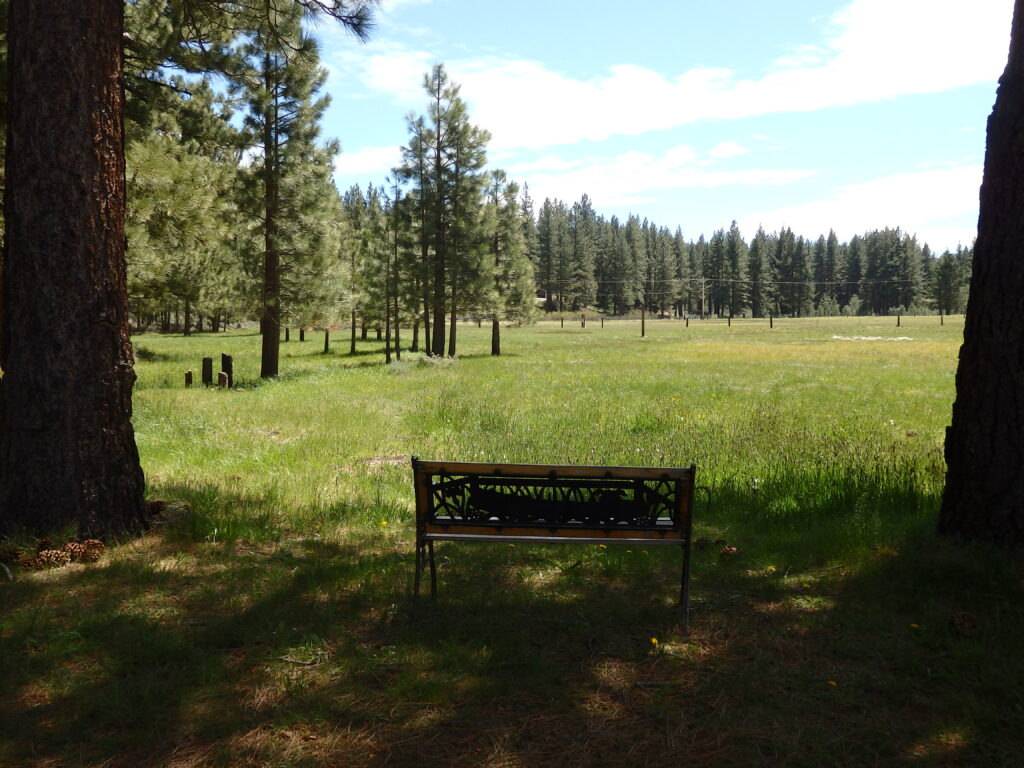 Important Note: We will not be able to respond to EMF or smart meter related questions until at least Sept. 21st 2022 . If you need immediate assistance please thoroughly read our FAQ and if you still have questions please contact local groups listed in our group directory. During this time we are not able to respond to smart meter or EMF related questions. However, our online store is open for business and you can place orders and contact us with product questions as usual. We thank you for your support.
If you are in a desperate situation, sickened by wireless, and need a place to go for your own survival, or are interested in volunteering or donating to help develop an EMF refuge in Northeastern California, please contact us by phone and we will be in touch.
If you are suicidal, contact the national suicide hotline at 800-273-8255. Don't give up. There are thankfully some places left that are very low in EMF pollution and away from smart meters and cell towers. There is hope, and it IS possible to recover from an acute exposure or RF injury.
If you need help refusing or removing a smart meter, these resources will be helpful to you:
1. Frequently Asked Questions: this is a large collection of information – please *read through this first* before contacting us!
2. List of utility smart meter "opt outs": this is a guide to North American utility (so-called) "opt out" policies. Remember- you have a LEGAL RIGHT to refuse a smart meter on your property if the utility easement for your property does not include the right of utilities to install a telecommunications device. Whether or not your local utility has an "opt out" policy, you still have a right to refuse a hazardous smart meter, and they must obtain your consent.
3. Hart vs. PSREC legal case: this includes coverage and documentation of our court case several years ago where we forced the utility to drop their illegal extortionate opt out fees and switch back on our power. This shows what can be done is you stand your ground and refuse to give in to utility bullying.
4. If you are looking for other resources please use the search box in the upper right hand corner of our website or browse the links along the upper and right hand side of our website.
We wish you all a healthy and happy summer of awareness and resistance.