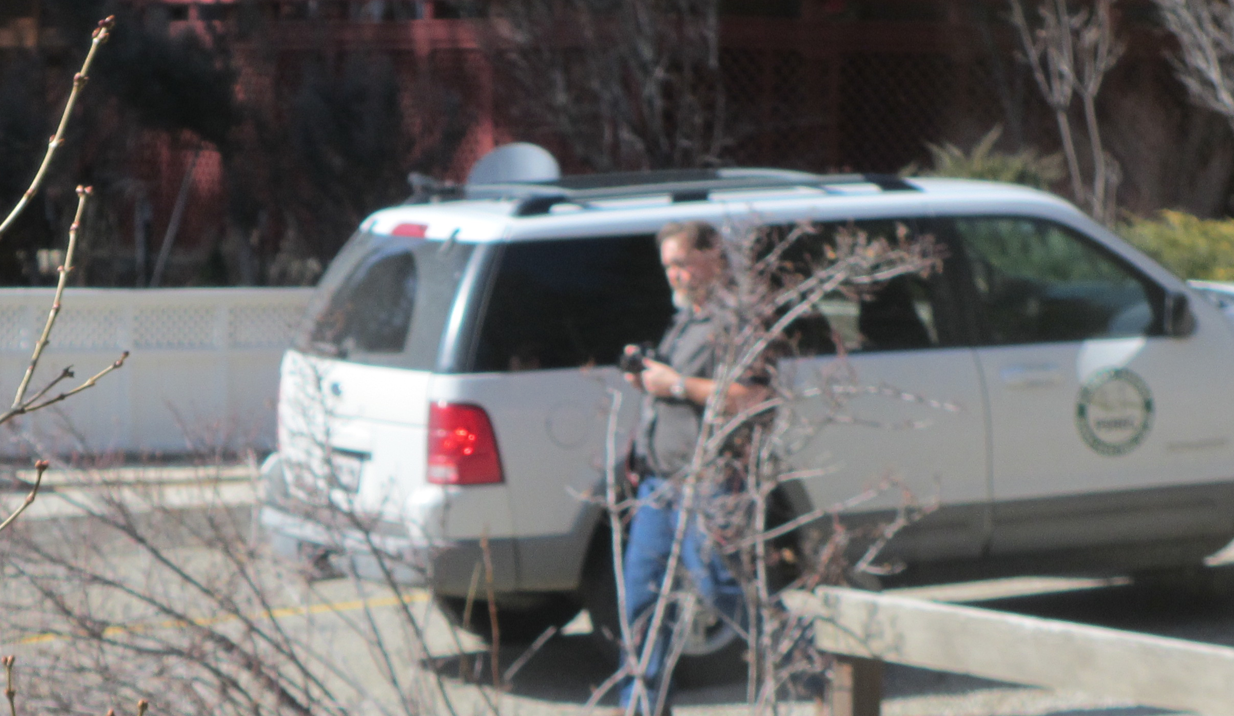 PSREC has been sending their employees by today to photograph our house from the street, in an apparent attempt at intimidation, following yesterday's illegal power cut.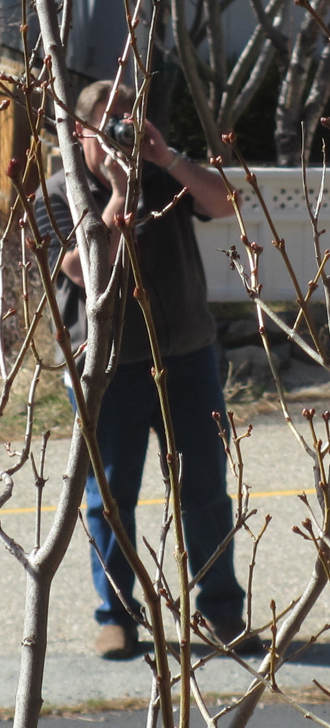 It won't work PSREC- give it up.  We won't be intimidated and we won't submit to your extortion, even though our freezer is dripping with melt water,  we're taking cold showers and living on sandwiches.
Director Bob Marshall and the PSREC Board of Directors are bullies and should be ashamed of themselves.  They have put the safety of their own community at risk and harassed whistleblowers with outrageous fees, illegal power disconnects and now stalking.
Seriously guys- get a life.