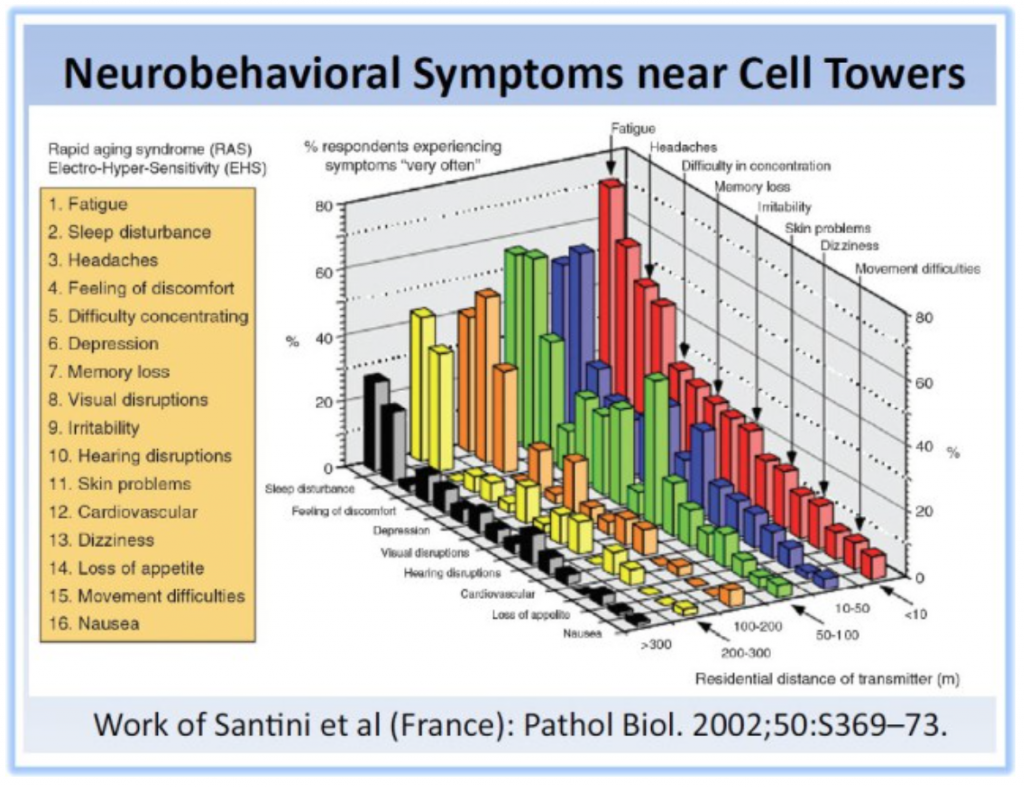 Oppose Industry- Backed Cell Tower Fast Track Legislation
Speak Out Against California Assembly Bill AB 57
We are alarmed about the latest attempted takeover by the wireless industry, California State Assembly Bill AB 57.  This bill would give wireless companies "super-rights," not intended by either Congress or the FCC, and special state-level rights intended to prevent the public using the local planning process to stop cell sites detrimental to community aesthetics, property values and health.  The reason the wireless industry needs this bill is the widespread and growing rebellion in California against wireless installations, caused in part by awareness raised over the past five years' smart meter debacle & health crisis.
URGENT: Contact your State Senator TODAY!
For more info, links, and to take action, go to our AB57 Page