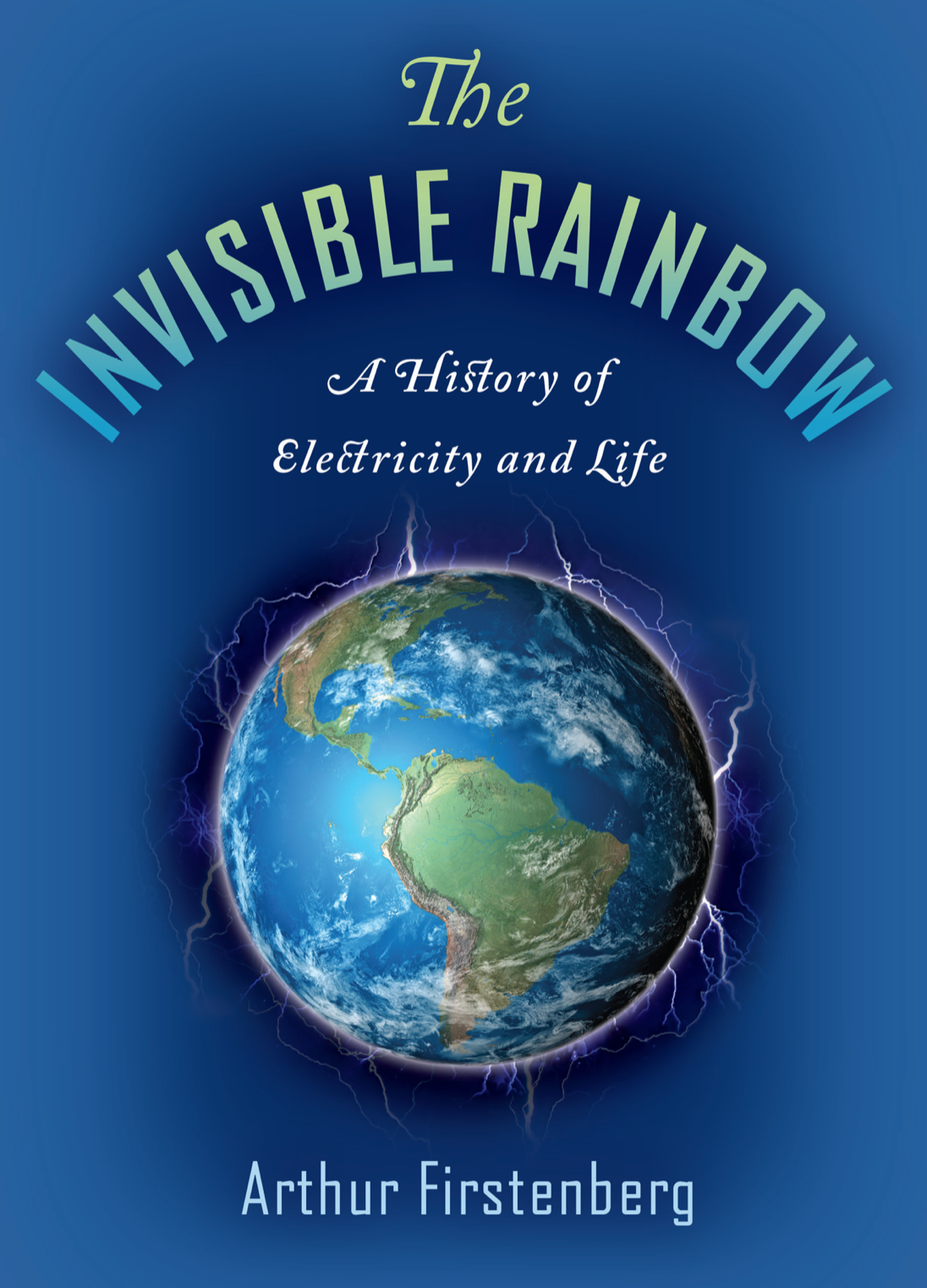 Released on Earth Day this year, The Invisible Rainbow: A History of Electricity and Life is the culmination of EMF activist Arthur Firstenberg's long career fighting wireless infrastructure. The Invisible Rainbow is "easy to read, hard to put down, sublimely poetic, and scientifically rigorous," says architect Jennifer Wood. "A mind-blower," writes psychologist and author Chellis Glendinning.
If you have not yet read it, this book is different. It will alter the landscape surrounding our issue and make it possible for legislators and judges to change course.
One of the things that has perplexed us working against smart meters these past 7 years has been the massive psychological denial and blind spot that most people continue to have around the wireless health issue, despite the strong evidence that harm is occurring. This excellent, well researched and gripping book goes a long way toward explaining how we got where we are.  The Invisible Rainbow is highly recommended for anyone who wants to go deeper into the "shocking" history of the relationship between life and electricity. Best of all, this hardcover book is now available in the Stop Smart Meters! online store and benefits our ongoing efforts to organize against smart meters.
Pick up your copy today and consider getting one for your local library!
Disclaimer: We do not necessarily agree with the conclusions of this book. Reference to this book provided for information only. Make sure to do your own research and make up your own mind!