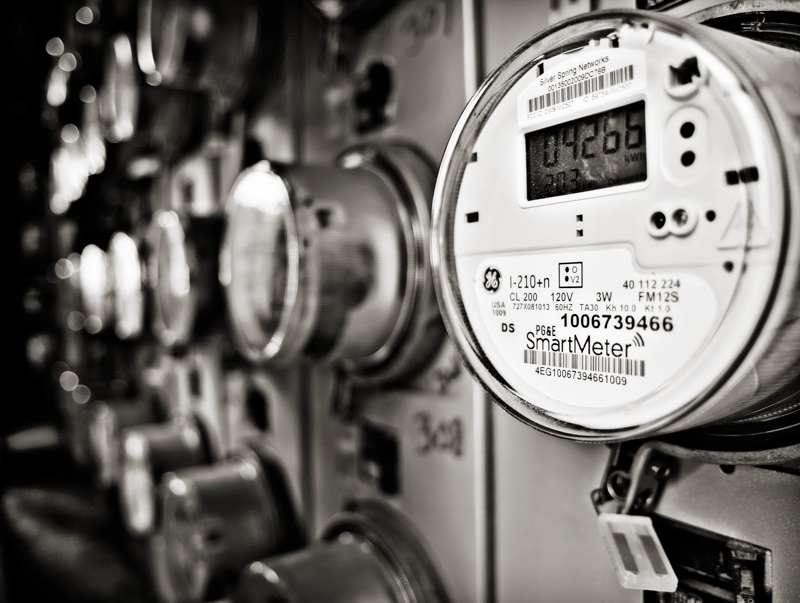 Evidence is accumulating that wireless technologies in general- and the "smart grid" and "smart meters" in particular- are causing serious health problems.
Familiarize yourself with the science, and share this knowledge with your friends, family, neighbors and especially politicians and others who have the ability (and grave duty) to change policy, recall smart meters- and order a full, impartial investigation into health impacts, privacy violations, overcharging, fire safety, and other flaws with this technology.
National Toxicology Program Finds Cell Phone Radiation Causes Cancer
World Health Organization Designates Wireless as a Class 2B Carcinogen (pdf)
Interview with former head of WHO panel- evidence justifies "probable" cancer label
VP of Community Health for Santa Clara County Medical Association Cindy Russell: A 5G Wireless Future: Will it Give us a Smart Nation or Contribute to an Unhealthy One?
Peer-Reviewed Study of Symptoms Associated with Smart Meters in US Medical Journal
California Medical Assn. Calls for Stronger Wireless Communication Safety Standards
National Institutes of Health Study Reveals Cell Phones Alter Brain Activity
Santa Cruz County Health Department Report: Health Risks of Smart Meters (pdf)
Journal of Neuroscience- Evidence for Electro-Sensitivity
Public Health Implications of Wireless Technologies (Cindy Sage & David Carpenter) (pdf)
Bioinitiative Report: Summary of the Science
Assessment of RF Microwave Radiation Emissions from Smart Meters (C. Sage)
Dr. Henry Lai's Vienna Report on RFR Bioeffects (pdf)
American Academy of Envl. Medicine Recommends Patients Avoid Smart Meters (pdf)
Pregnant Women Exposed to Magnetic Fields Risk Obese Children
Study: Health Symptoms Associated with Wireless Meters
A Collection of Smart Meter and Health Related Papers by Ron Powell Ph.D.
Reference to More than 700 Studies that Show Cell Phone Radiation Health Effects
More studies at: http://www.smartmeterdangers.org/index.php/smart-meter-research